Personalized
Sourcing
The HUB Institute started from a simple observation: your time is precious.
We work with you in a personalized way in order to offer you a personalized course of conferences, masterclasses, meetings (peers and partners) and insights specifically selected according to your objectives and your availability.
THE CONCEPT
Optimize your time and participation in HUBFORUM Paris.

Step 1
Post Registration: Defining your challenges with a HUB Institute expert

Step 2
Identification of the most relevant interventions, peers and partners to achieve your objectives.

Step 3
Proposal of one-to-one meetings and targeted conferences/masterclasses for your validation
Step 4
Sending of your final personalised agenda according to your availability

Step 5
D-Day: You log on to "my diary" online and just follow your tailor-made programme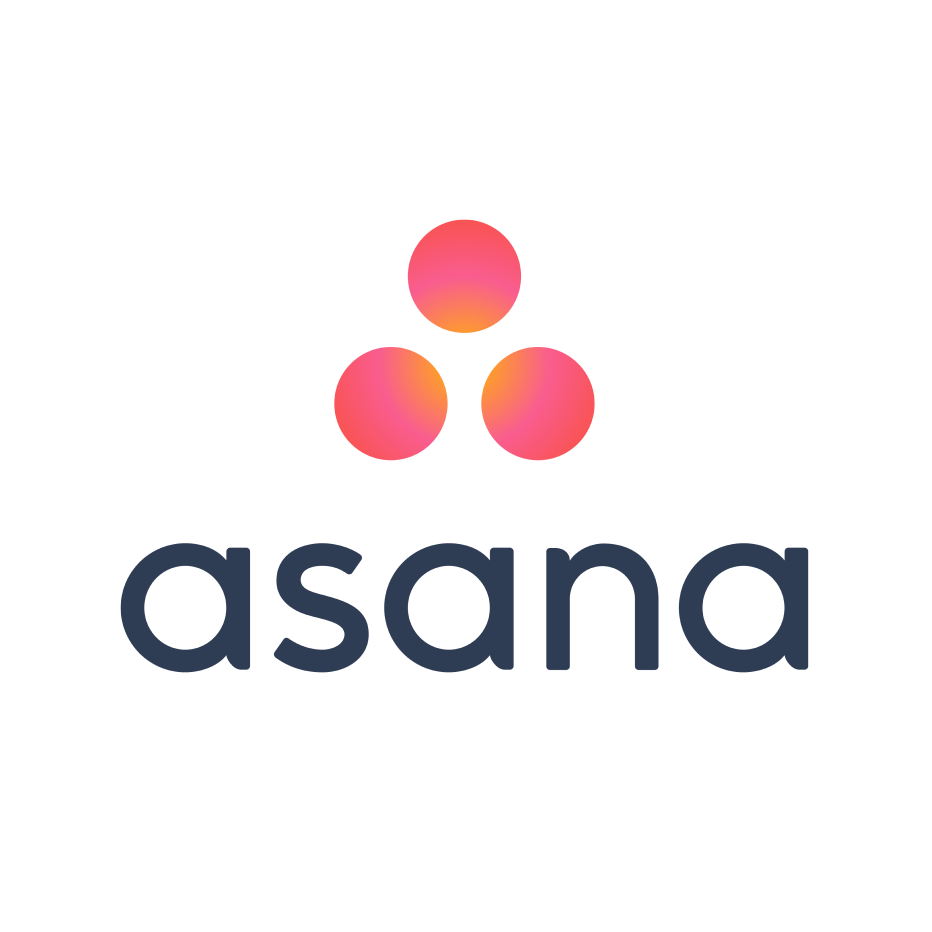 Head of Marketing, Southern Europe
Asana

"Being alone in the French market and having little time, the HUB Institute helps me to create content: it's a right-hand man who helps me, so that the events go smoothly. They also help me to have access to a database of clients or prospects that I wouldn't normally have access to."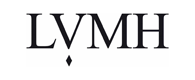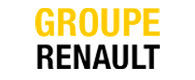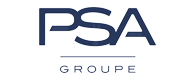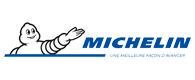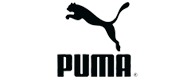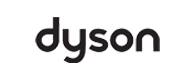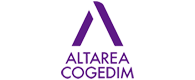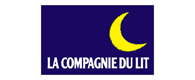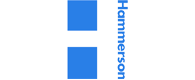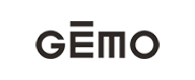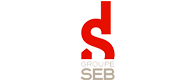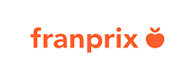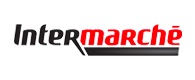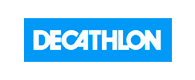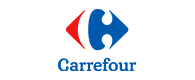 WOULD YOU LIKE TO OPTIMIZE YOUR PARTICIPATION ?
CONTACT US
Ask for Joanna's help now to optimize your participation in HUBFORUM Paris!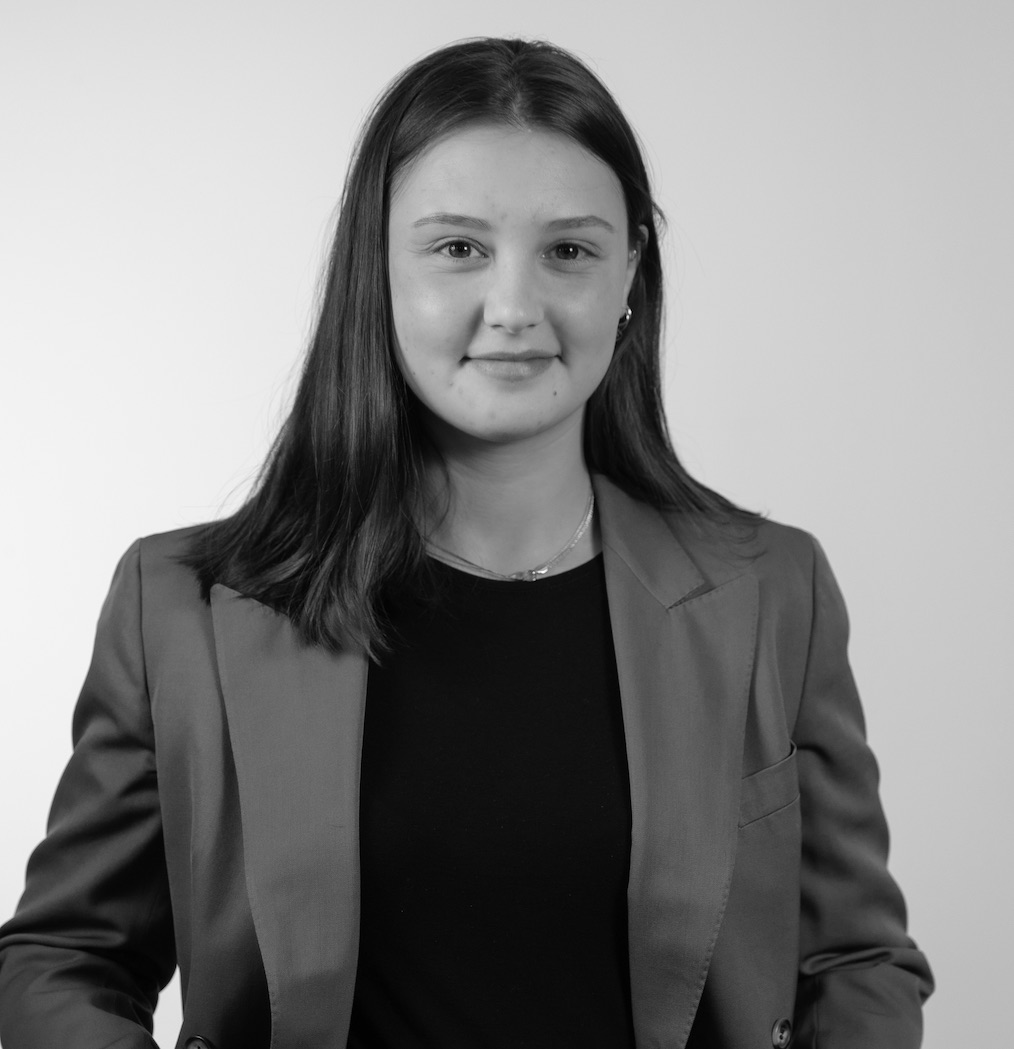 Joanna Davy
Community & Events Project Manager
+ 33 6 75 56 08 94