Connect & Engage
WITH PROFESSIONAL COMMUNITIES
The HUBFORUM 2023 will bring together the main leaders of the ecosystem on October 3 and 4 at the Pavillon d'Armenonville for more than 100 keynotes and testimonials, and premium group meetings to bring together innovative solutions and project leaders.


Meet the most innovative solutions on the market, sourced by HUB Institute experts throughout the year. Visit us at the HUBFORUM and on our HUB SOLUTIONS platform.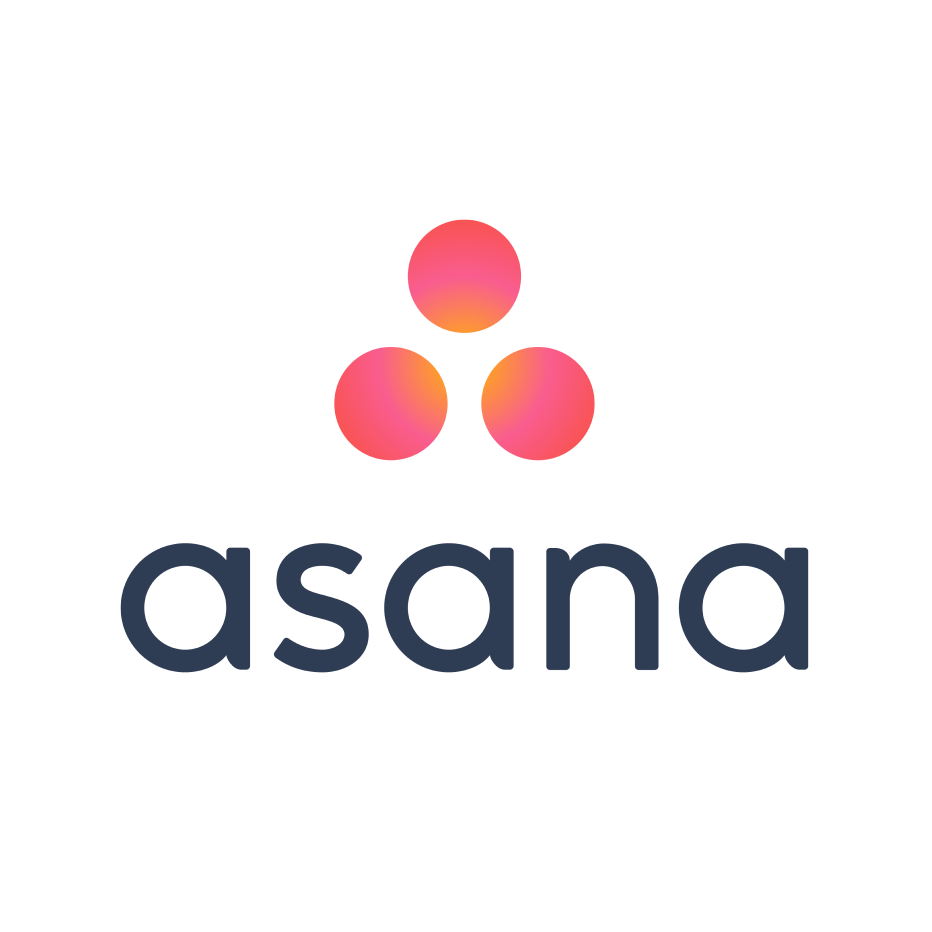 Head of Marketing, Southern Europe
Asana

"Being alone in the French market and having little time, the HUB Institute helps me to create content: it's a right-hand man who helps me, so that the events go smoothly. They also help me to have access to a database of clients or prospects that I wouldn't normally have access to."