Description
100% in-feed premium advertising at scale ! Delivered through a network of direct premium media partners to reach +200M* MUV in Europe and beyond. Targeted and optimised by Invibes proprietary multivariate algorithms. +10 years of experience with Food&Drinks clients to deliver above-market KPIs: engagement, attention, completion, viewability, brand lift and brand safety.
Livres blancs / Études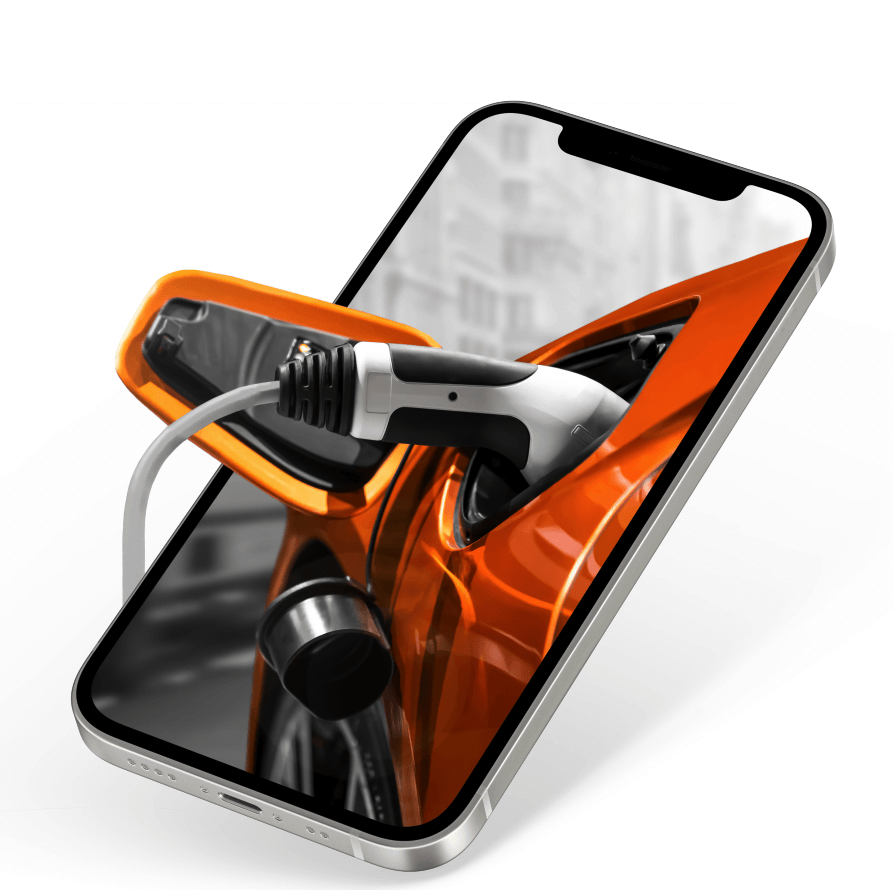 Véhicules électriques et hybrides : choix et interrogations des Français
Télécharger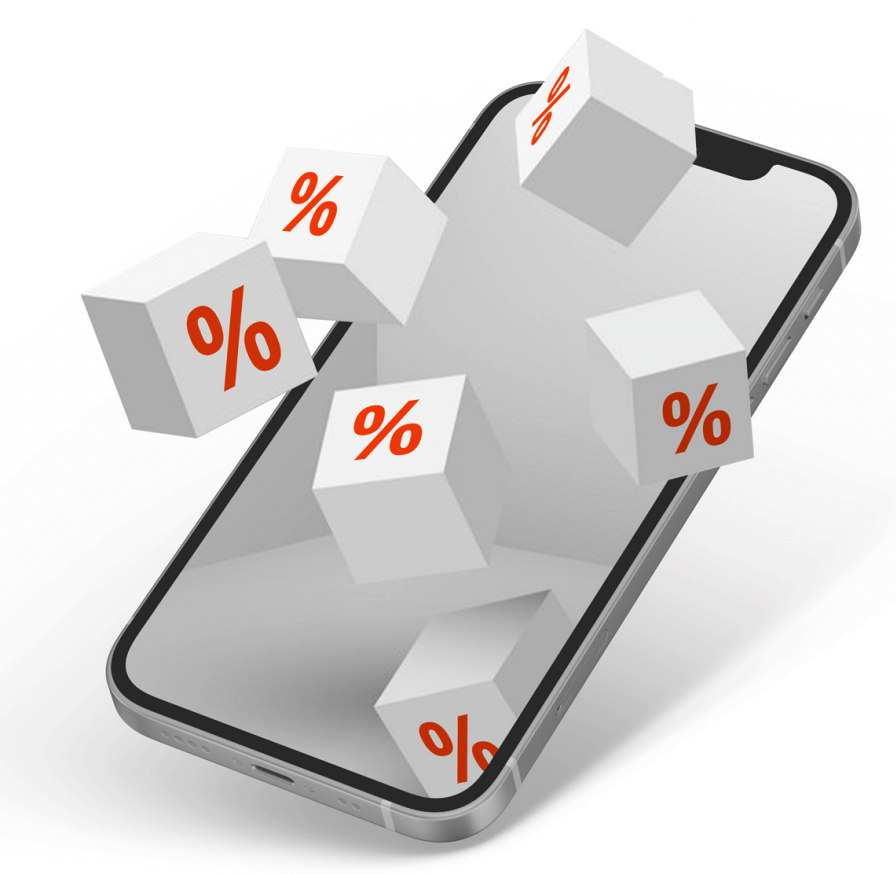 Comment l'inflation impacte-t-elle le comportement des Français ?
Télécharger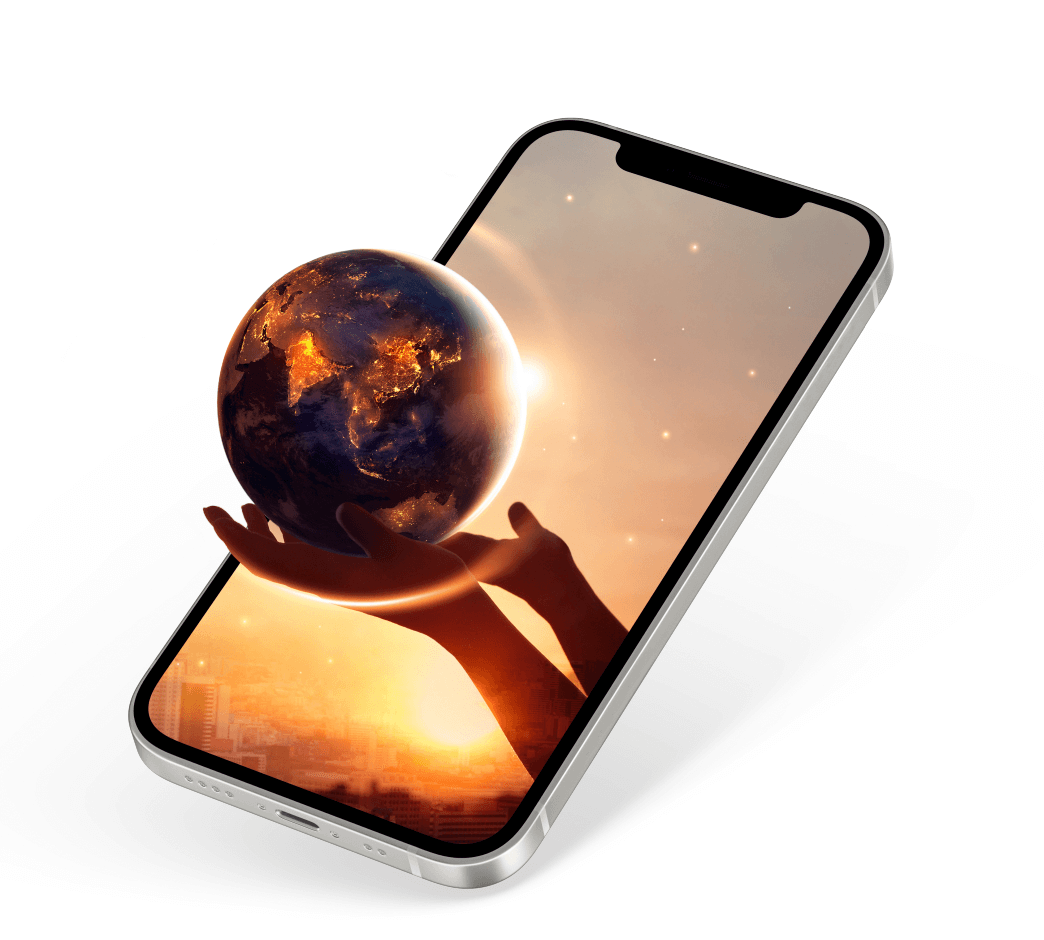 Économie circulaire et consommation durable: comportements et attentes des Français
Télécharger
Business cases
Invibes augmente de 77% la considération d'achat pour Saupiquet en animant des recettes au cœur de son format in-feed !
En savoir plus
Invibes développe l'image de la destination "Malte" avec son offre trafic
En savoir plus
KR Wavemaker et Invibes mettent en scène la sortie du film House of Gucci pour Universal Pictures
En savoir plus