Description
With the explosion of information and data online, search has never been more important. However, while the world of online search has moved into AI powered algorythms over time, your enterprise has not. In fact, the majority of enterprise search is powered by outdated keyword technology that only scans for keywords and doesn't actually answer questions. Yext offers a modern AI-powered Answers Platform that understands natural language so that when people ask questions about a business online they get direct answers – not links.
Livres blancs / Études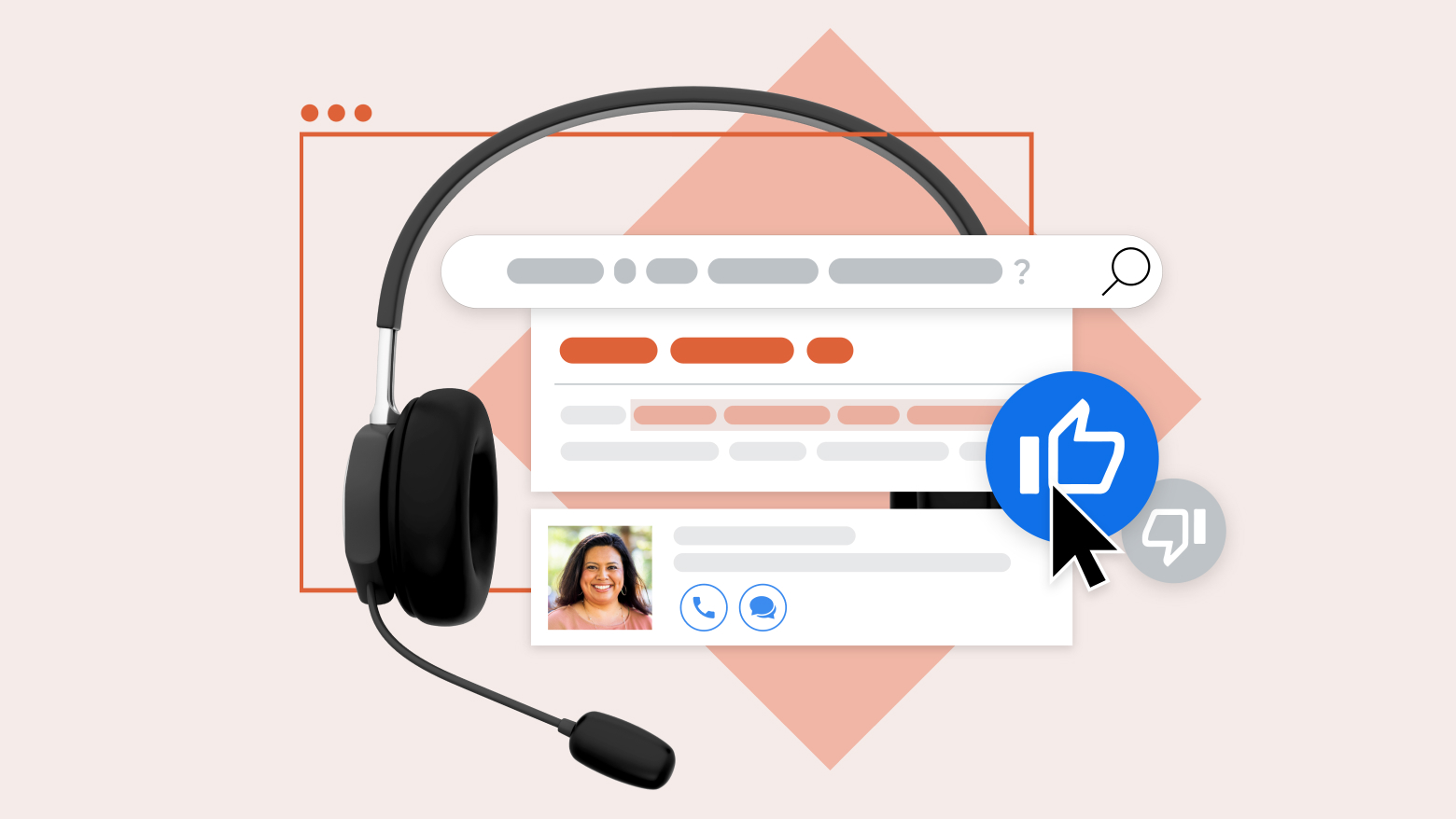 Déçus des services client, les Français sont en quête de solutions plus directes et performantes au risque de se tourner vers la concurrence
Télécharger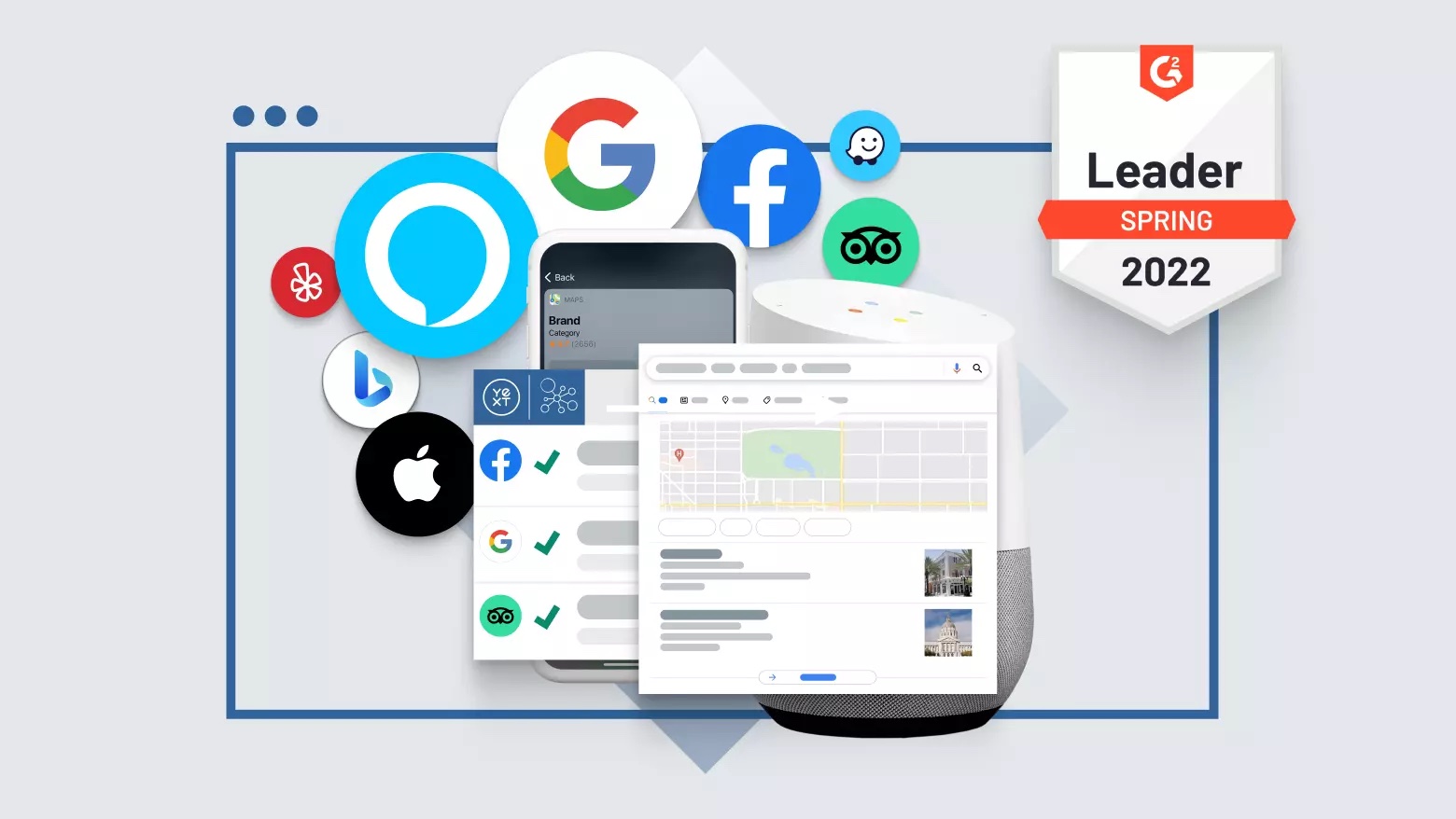 Yext domine la catégorie Gestion des listings locaux de G2
Télécharger
Vidéos
Votre site web est beau, mais est-il intelligent ?
Susciter la confiance à l'ère de l'information
La prochaine étape pour satisfaire vos clients
Business cases
Krys fait appel à Yext pour améliorer sa stratégie de Search local
En savoir plus
DESSANGE International place les clients au cœur de sa stratégie de marketing digital
En savoir plus