Description
Emakina is a digital agency with a global footprint. The agency is part of Emakina Group, an EPAM Systems Inc. (NYSE : EPAM). Our experts in business, design, technology and digital marketing closely work on a daily basis to build user experiences that will have a significant impact on their business.
Livres blancs / Études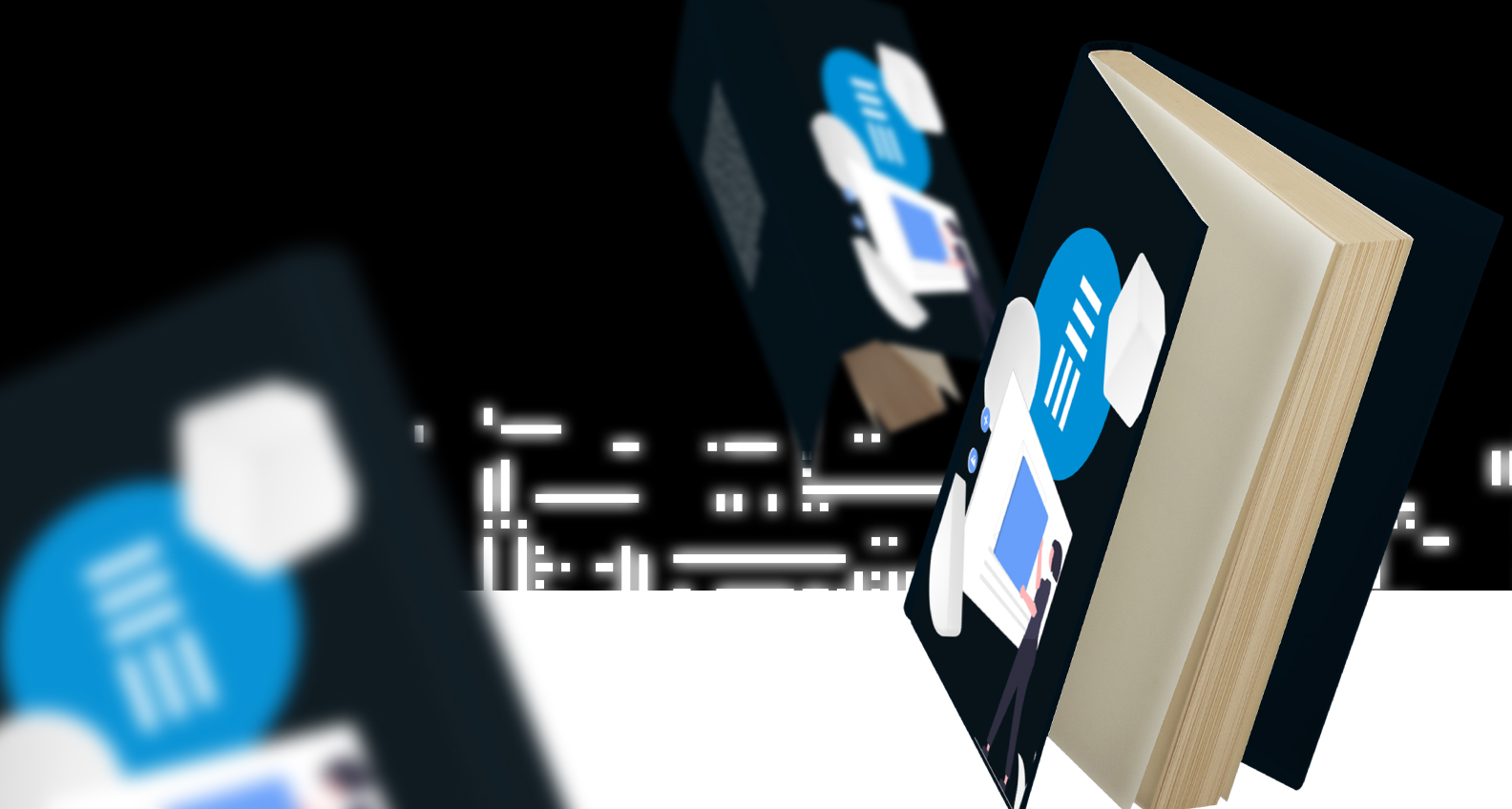 Sondage France : les entreprises françaises savent-elles ce que sont les architectures MACH ?
Télécharger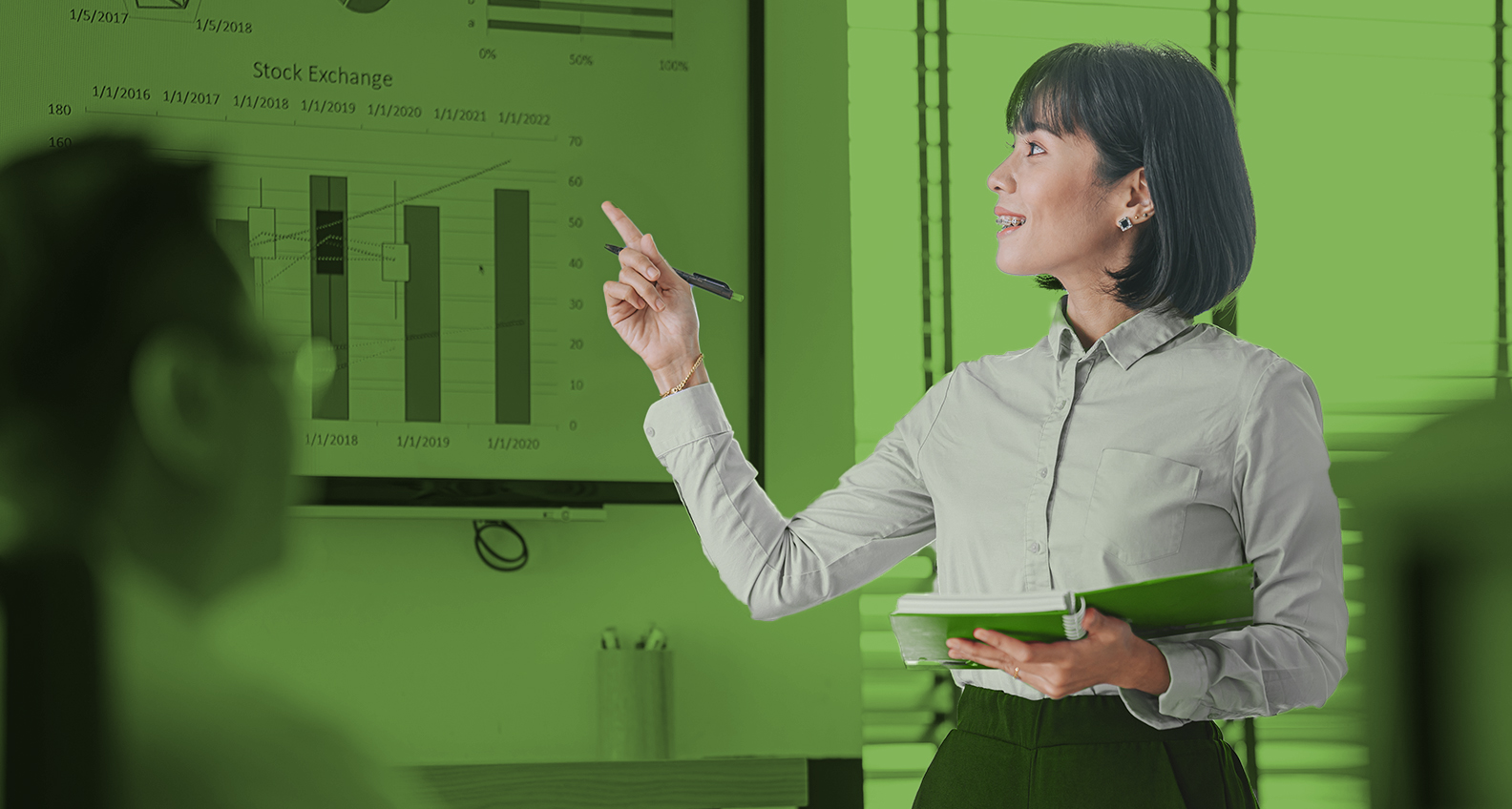 Growth marketing : 5 étapes clés pour améliorer la performance business de votre site e-commerce
Télécharger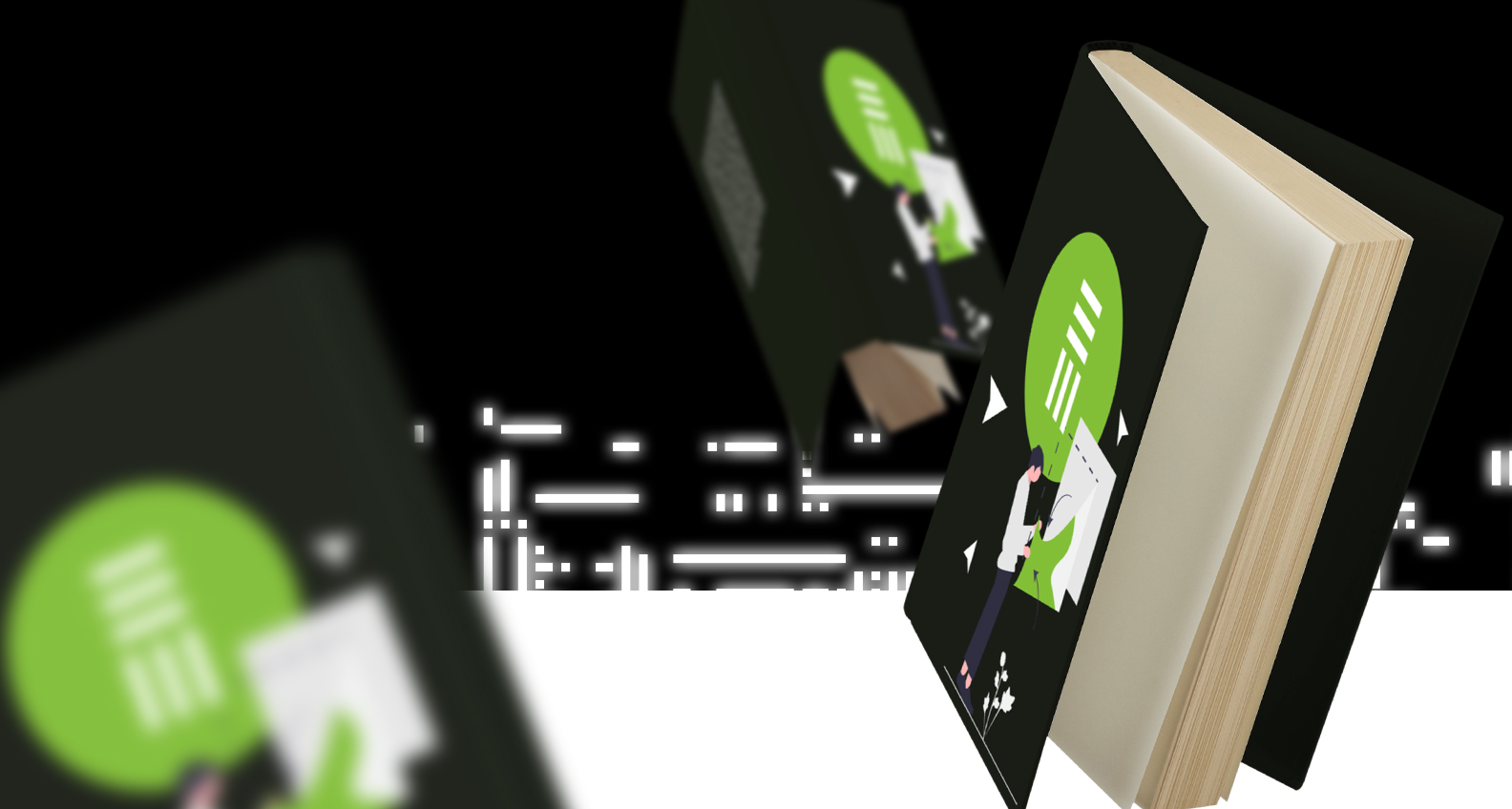 Conversion Rate Optimization : atteignez vos objectifs
Télécharger
Vidéos
Emakina dans Le Grand Entretien de Michel Denisot sur B-Smart
Retour sur le projet de transformation digitale de V and B avec Thomas Hugues