Description
One platform for individualized, cross-channel customer experiences ((Web, app, Web Push, Email, SMS, Messaging Apps). Insider connects data across channels, predicts future behavior with AI, and individualizes experiences from a single platform with the fastest time to value.
Livres blancs / Études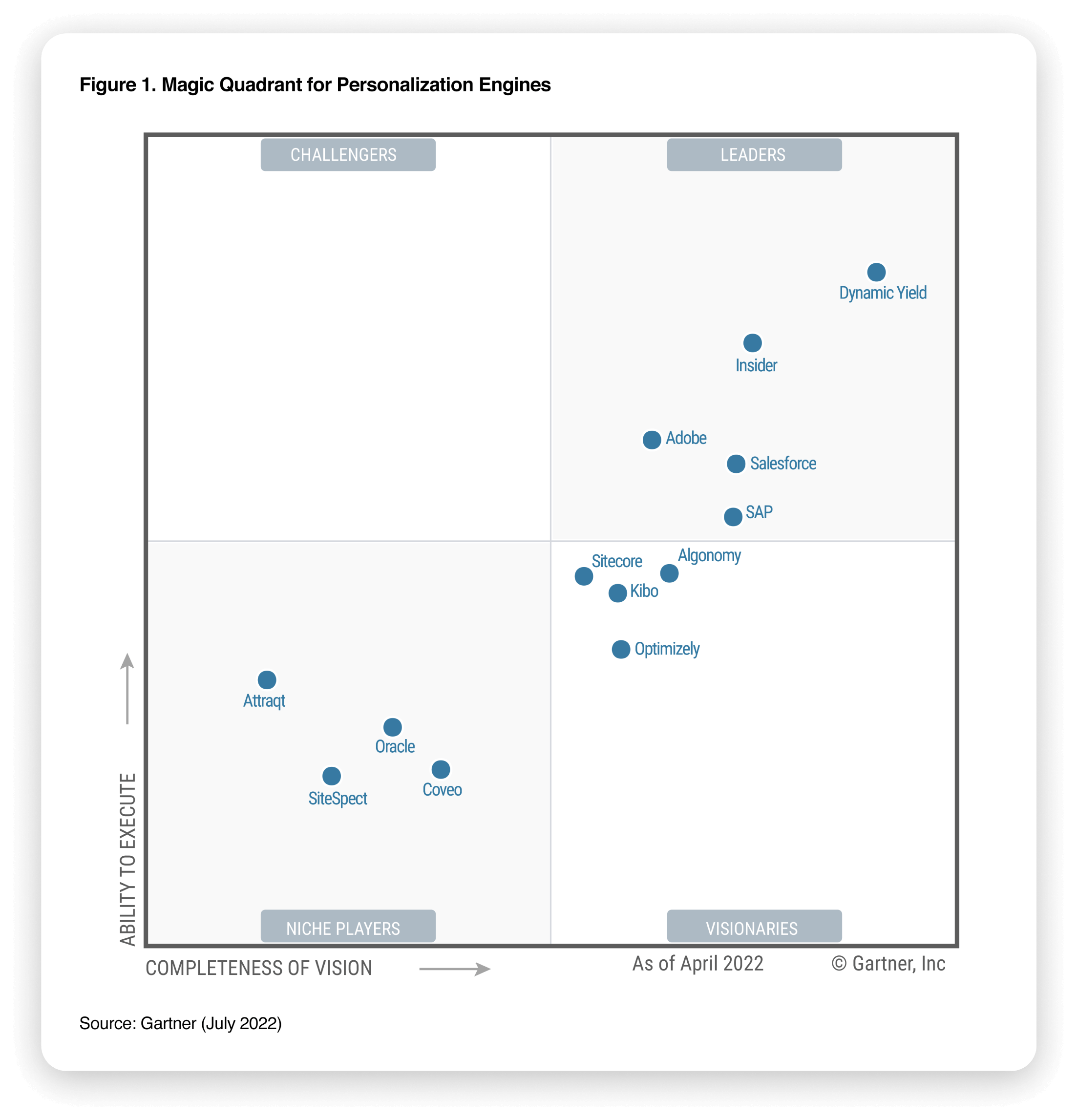 RAPPORT GARTNER : Leader Personnalisation dans le Magic Quadrant Gartner
Télécharger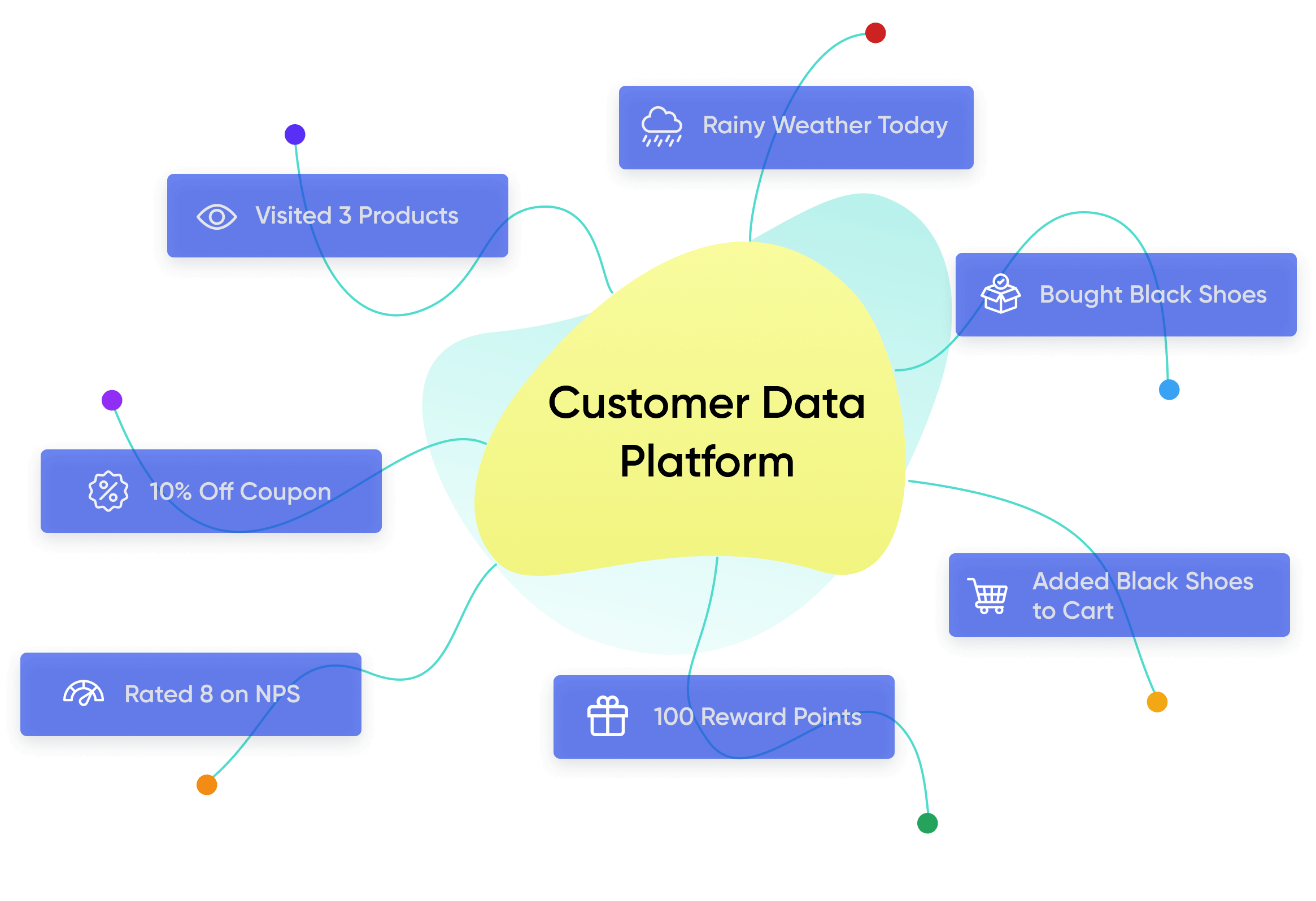 OUTIL INTERACTIF : Découvrez comment une CDP peut vous aider à créer des expériences personnalisées qui convertissent
Télécharger
Vidéos
INNOVATION : Vos clients sont sur WhatsAPP. Et vous ?