Description
Rakuten was founded in Japan in 1997 as the world's first ever created online marketplace for businesses and consumers. With sales of €12 billion in 2021, Rakuten offers an ecosystem of 80 digital services in areas such as e-commerce, telecommunications, fintech and AI. A key player in e-commerce in France and a pioneer in the circular economy, Rakuten France is a generalist shopping platform offering new, second-hand and reconditioned products, sold by professionals and private individuals. Driven by an optimistic vision of commerce, it contributes with Club R, the most generous loyalty programme in French e-commerce, to the purchasing power of more than 12 million members thanks to a unique model that allows them to get money back on their online purchases. Rakuten France also helps more than 10,000 professional sellers and partners to digitise their businesses via its many online services. Among these, Rakuten Fulfillment Network, launched in 2022, gives them access to a global network of experts providing the simplest, most efficient and most cost-effective response to their e-commerce logistics needs.
Livres blancs / Études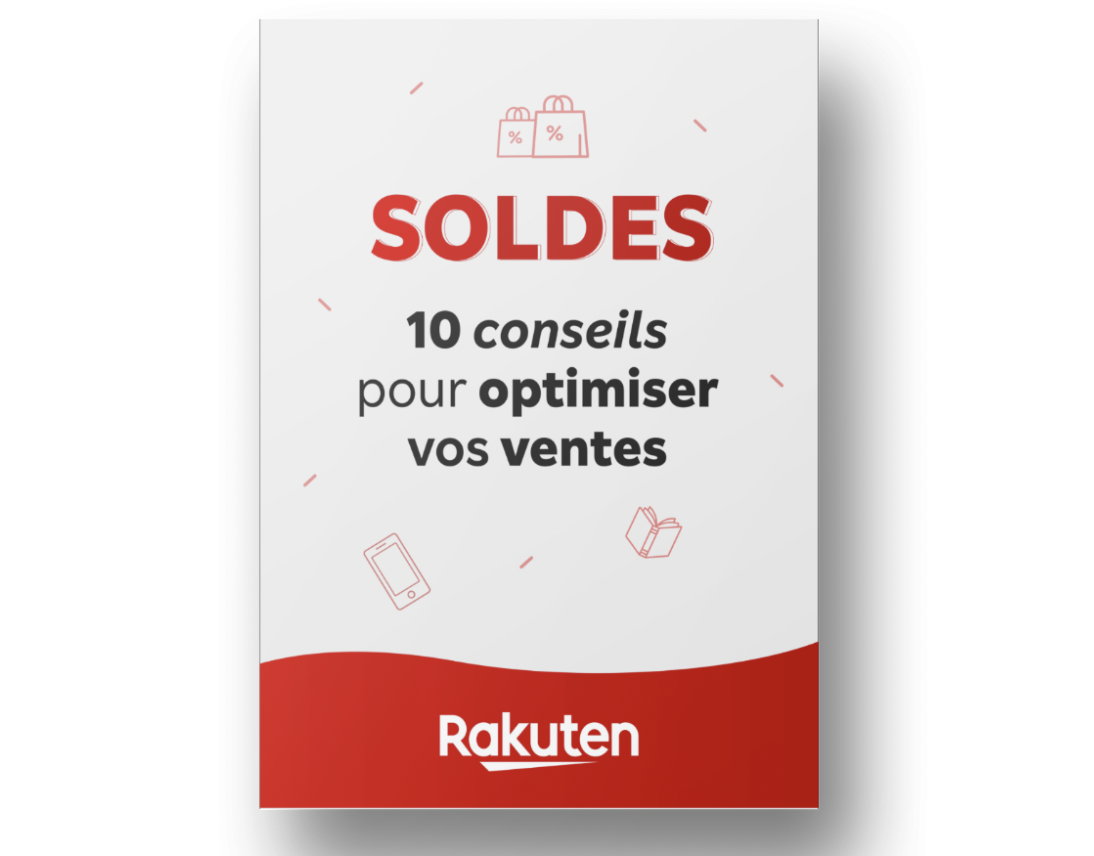 10 conseils pour optimiser vos ventes pendant les soldes
Télécharger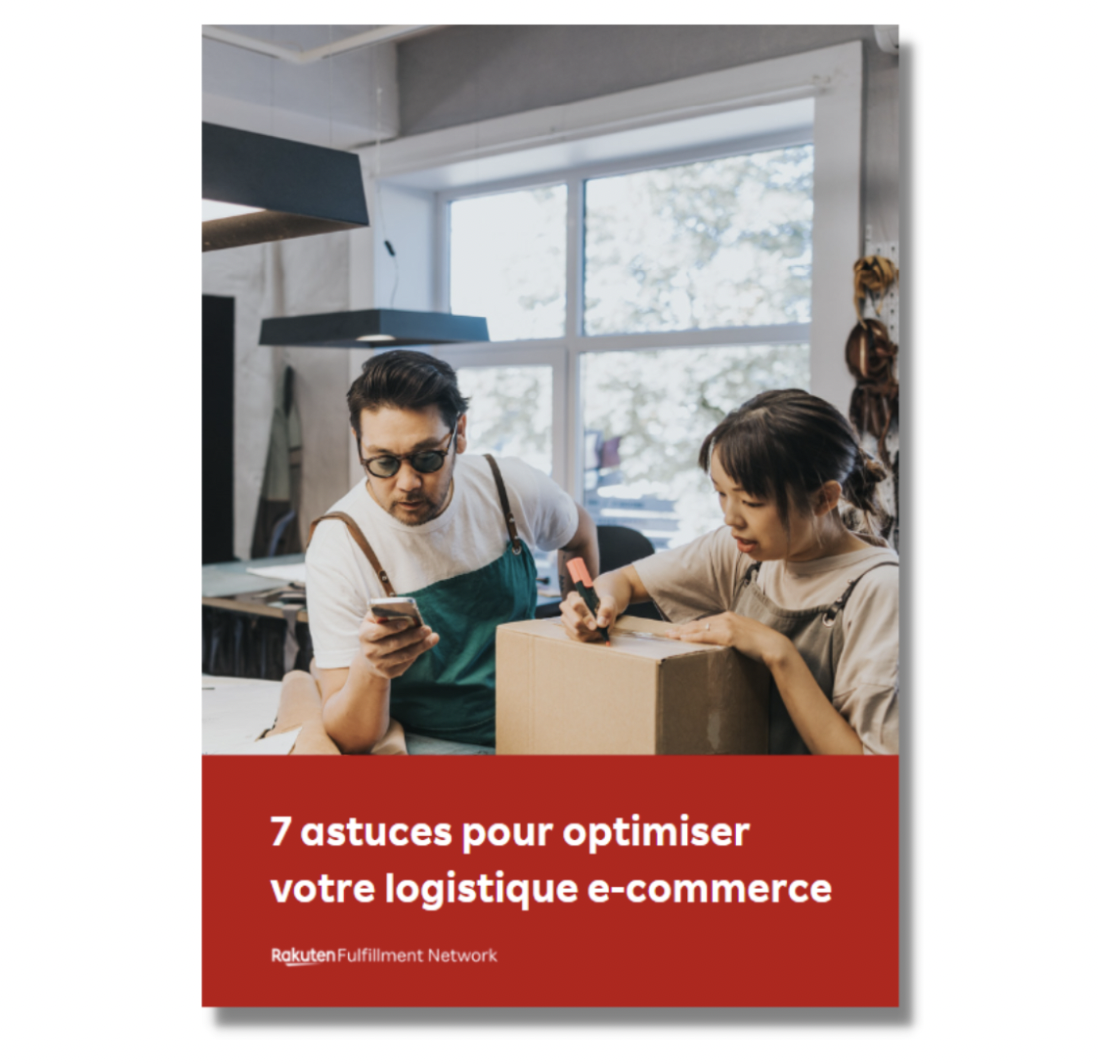 7 astuces pour optimiser votre logistique e-commerce
Télécharger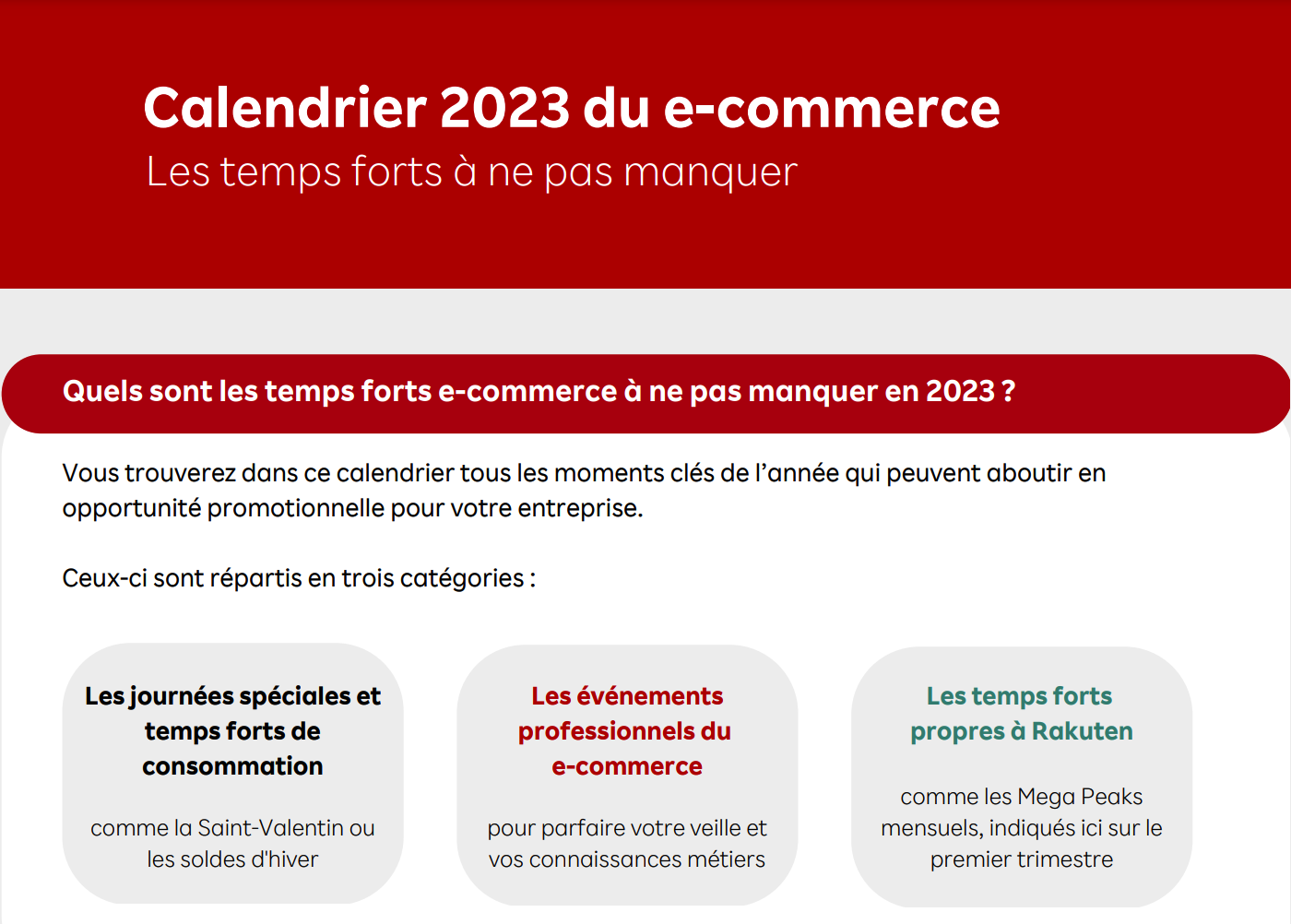 Les temps forts du e-commerce à ne pas manquer en 2023
Télécharger
Vidéos
Découvrez Rakuten Fulfillment Network !
Découvrez le Club R et ses avantages !
Rakuten, l'emplacement idéal pour votre prochain e-shop !