Description
Bonial is a media and technology company for commerce and distribution. Bonial enhances the value of shops' digital offerings. Millions of consumers use Bonial to prepare their purchases. Founded in 2008, the company has more than 350 employees at its offices in Berlin and Paris.
Livres blancs / Études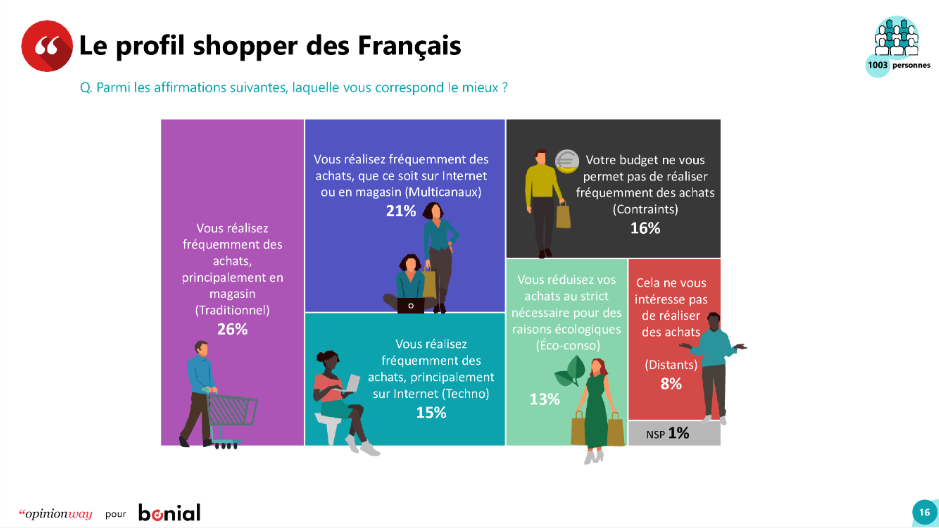 L'étude "Les Français, le commerce et la grande distribution"
Télécharger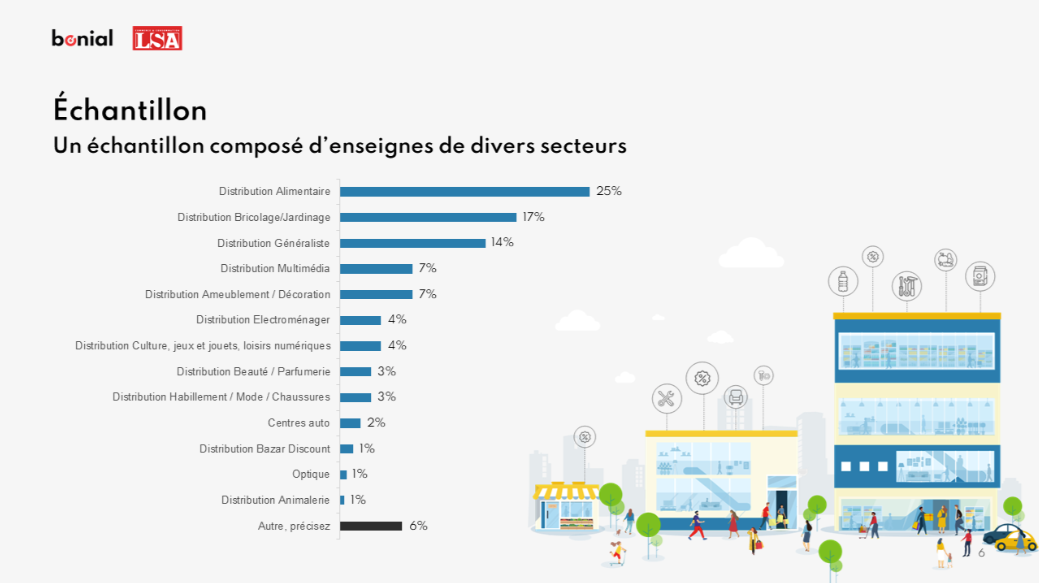 L'étude "La digitalisation des prospectus et catalogues publicitaires"
Télécharger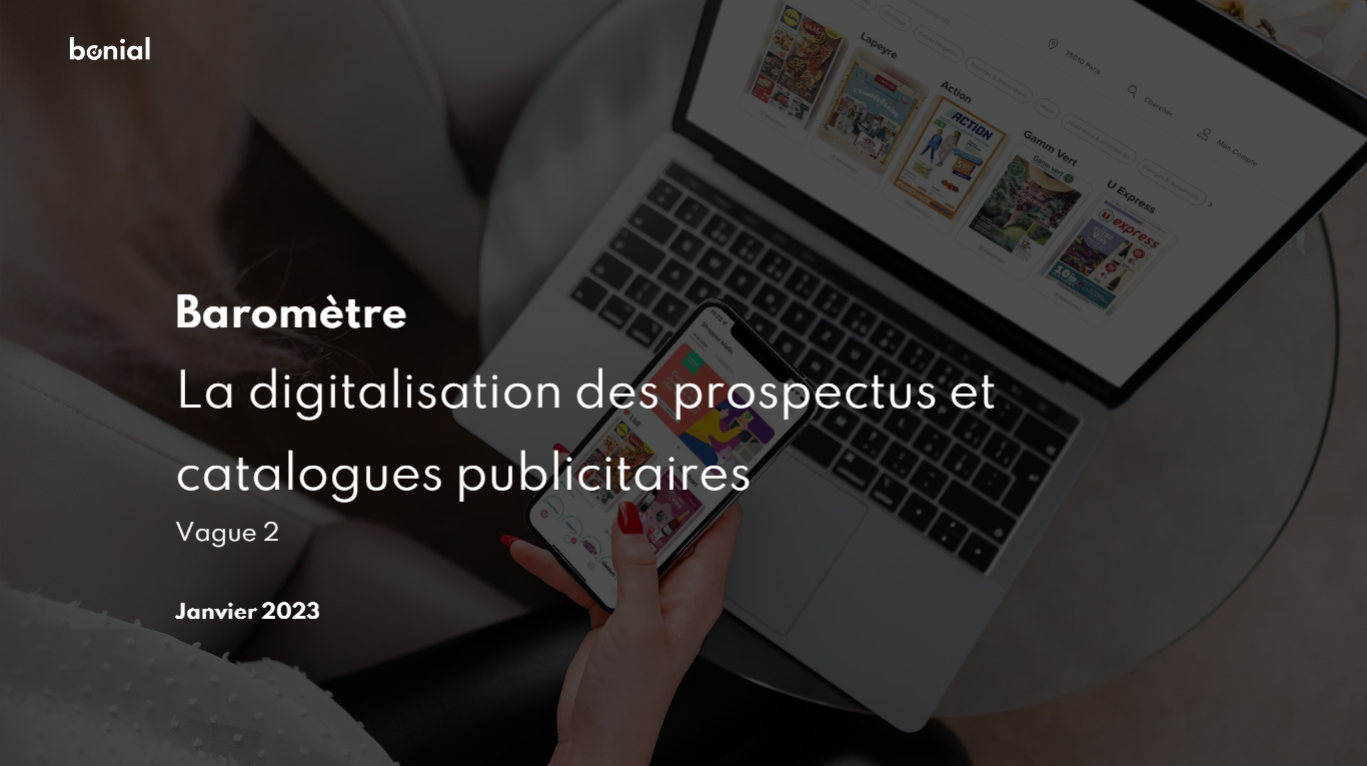 étude "La digitalisation des prospectus et catalogues publicitaires" :
Télécharger
Vidéos
https://www.youtube.com/embed/vwTpGSJeh5E?si=CwwkBCi6m8-qzwOx