Description
SAP Customer Experience offer a portfolio of solutions to deliver the best customer experience across all touch points. Cloud-native and independent from each other, they can be natively interfaced with all market solutions, as well as with your back office, allowing you to deliver a hyper-personalized and high-quality experience to your customers.
Livres blancs / Études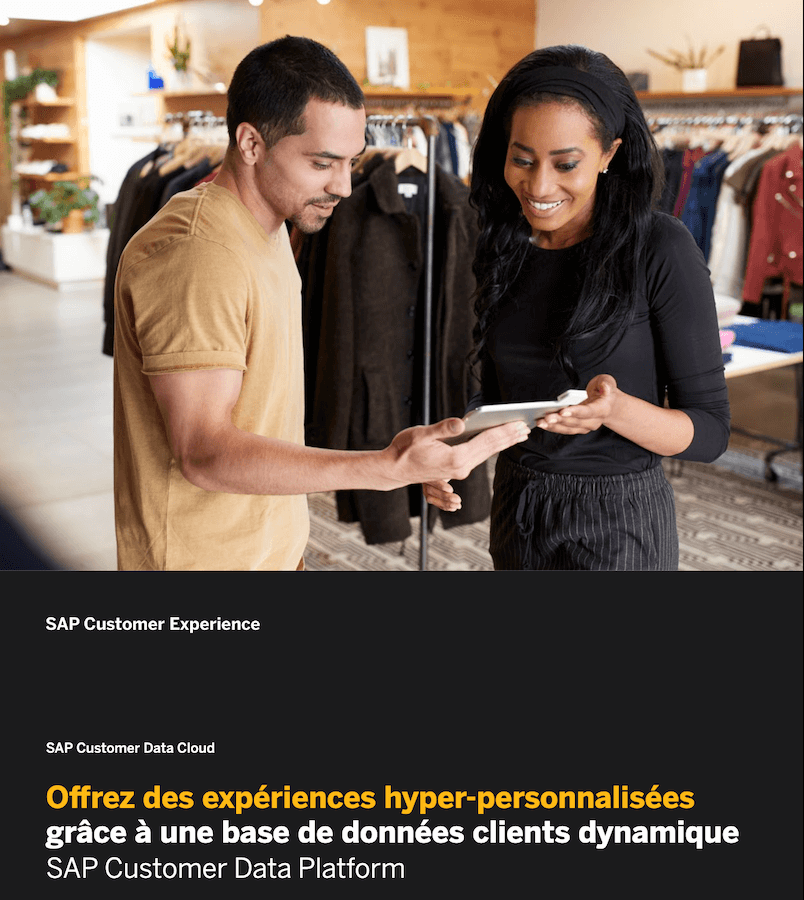 Découvrez SAP Customer Data Platform et offrez des expériences hyper-personnalisées grâce à une base de données clients dynamique.
Télécharger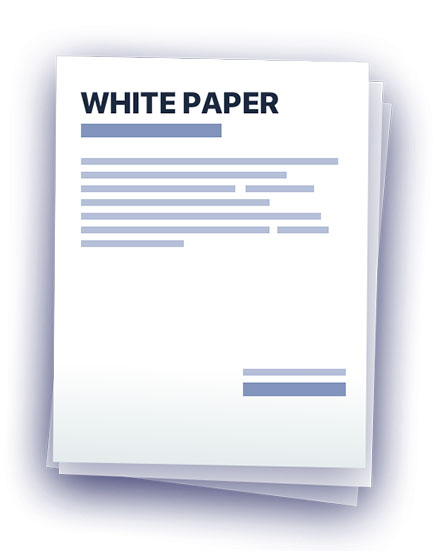 Découvrez la personnalisation nouvelle génération ! Créer des expériences clients pilotées par les données !
Télécharger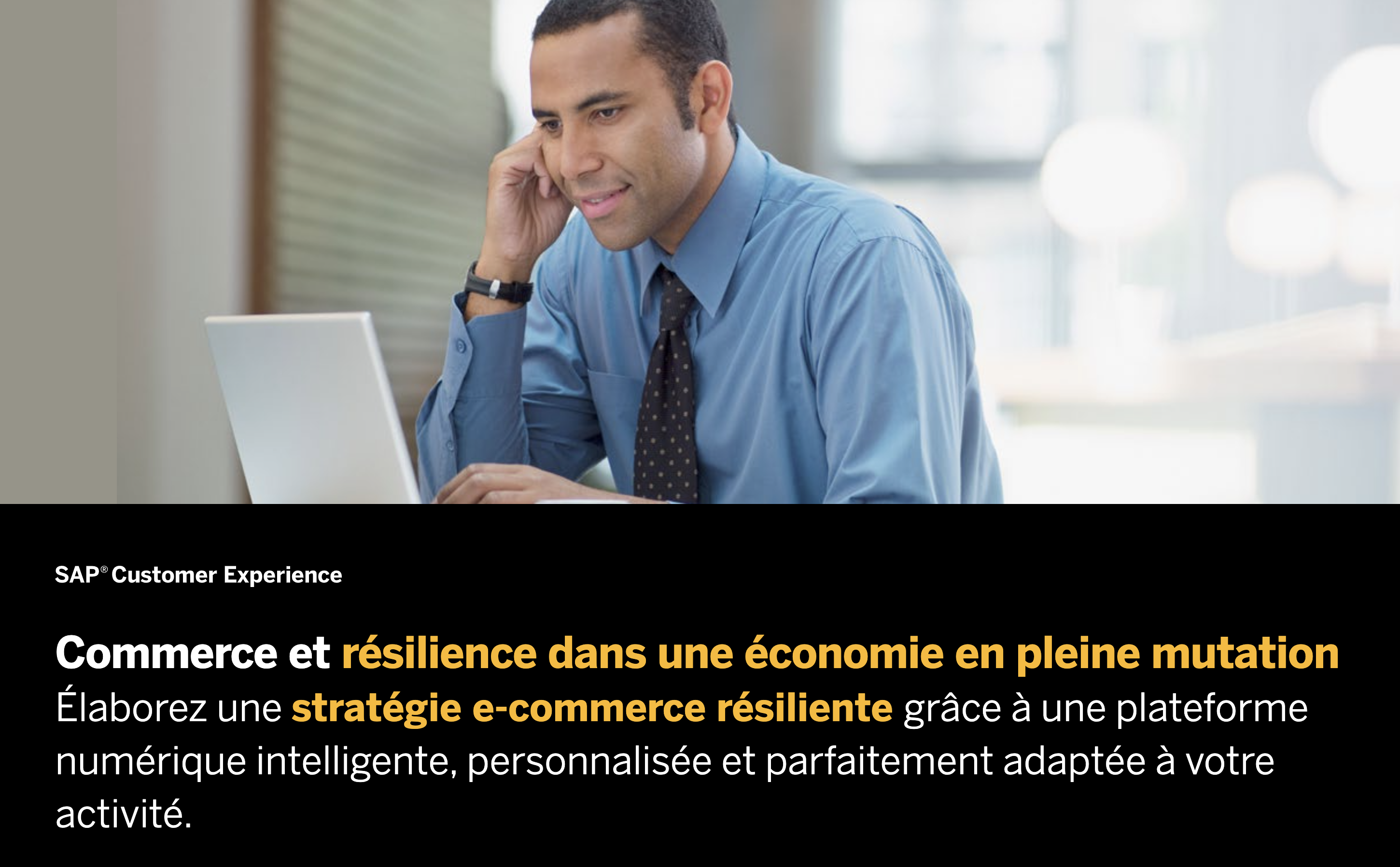 Comment élaborer une stratégie e-commerce résiliente, grâce à une plateforme numérique intelligente, personnalisée et parfaitement adaptée à vos besoins.
Télécharger
Vidéos
Réinventer le e-commerce : découvrez comment SAP redéfinit le commerce, grâce à sa solution de commerce numérique leader sur le marché.
Business cases
Jacadi : une transformation digitale réussie grâce à SAP Customer Experience
En savoir plus
NTN-SNR : Le client au centre de la stratégie digitale grâce à SAP Commerce Cloud
En savoir plus