Description
Asana is a work management platform that helps teams orchestrate work, from daily tasks to cross-functional strategic initiatives. With Asana, organizations have a living system of clarity where everyone–regardless of where they're located–can see, discuss, and execute their team's priorities.
Livres blancs / Études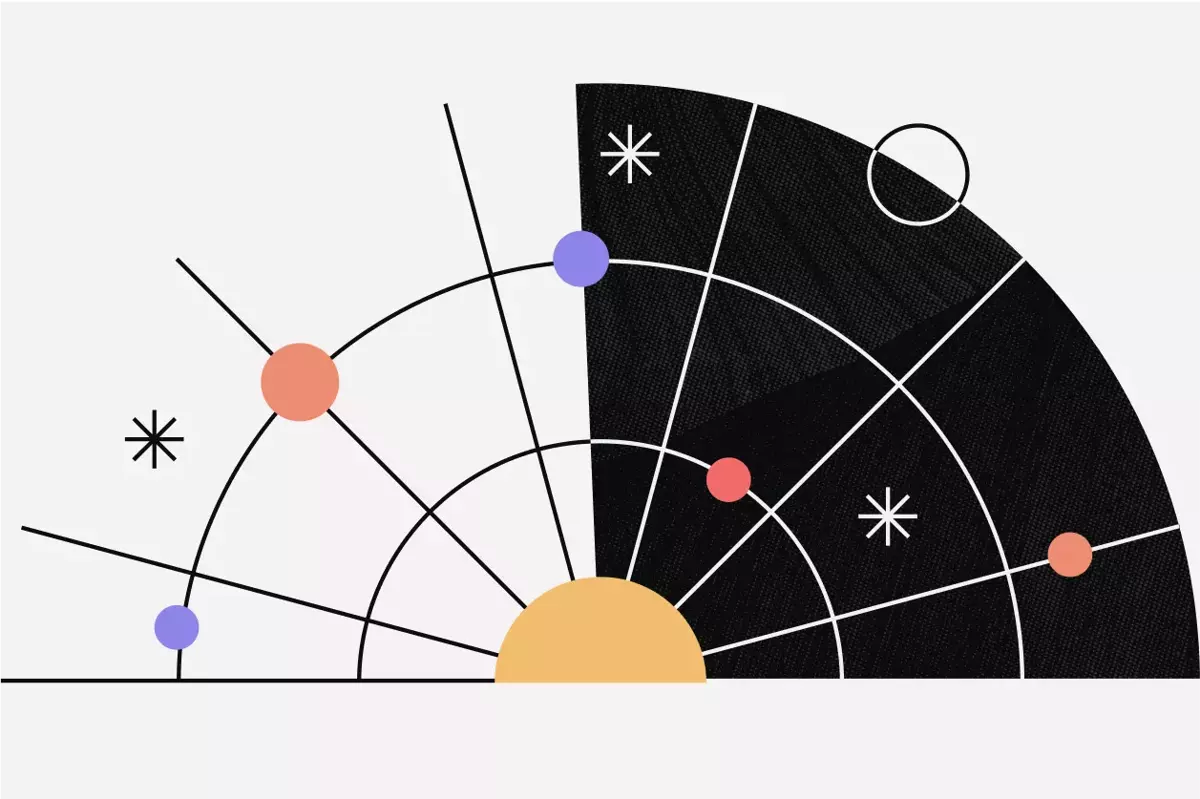 L'ANATOMIE DU TRAVAIL
Télécharger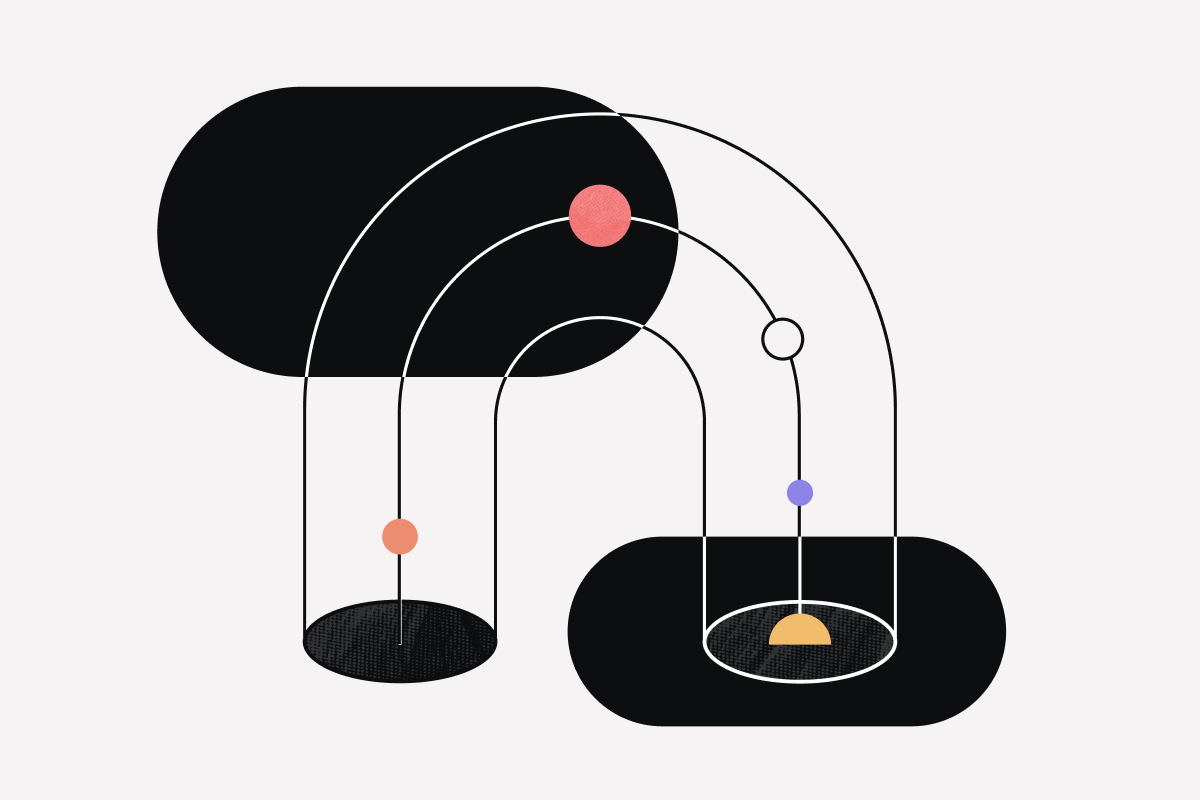 L'Anatomie du travail – rapport spécial : la génération Z révolutionne le monde du travail
Télécharger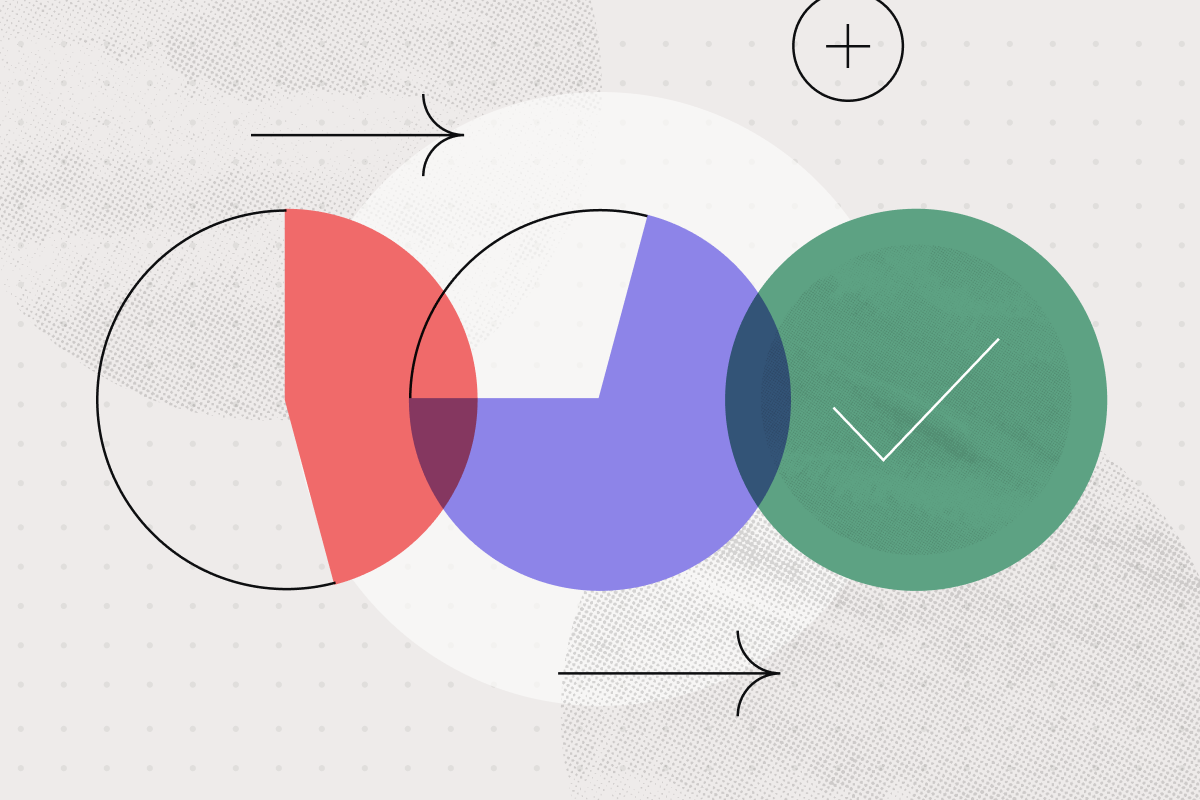 Comment collaborent les équipes les plus efficaces?
Télécharger
Vidéos
Tame Your Work Worries With Asana
Vimeo + Asana: Inspiring teams with video messaging
Your Asana home page got a makeover!
Business cases
L'Oréal Royaume-Uni et Irlande : la collaboration sous ses plus beaux atours avec Asana
En savoir plus
L'équipe marketing de G2 atteint ses objectifs annuels 2 fois plus vite avec Asana
En savoir plus
Zoom économise 133 semaines de travail par an avec Asana
En savoir plus