Description
Created in 2002, Equancy is a consulting firm focusing on digital and data transformation. Its mission: to address the challenges of business transformation by exploiting data in all its forms. With more than 80 consultants based in Paris, and Dubai, Equancy's strength lies in its ability to combine expertise in data science & engineering, transformation strategies and digital performance, with cutting-edge sector expertise (Automotive & mobility, Retail & e-commerce, Financial services, Tourism & entertainment, Consumer goods). Among the firm's main clients: Disneyland Paris, Volkswagen, AXA, Carrefour, and Sephora.
Livres blancs / Études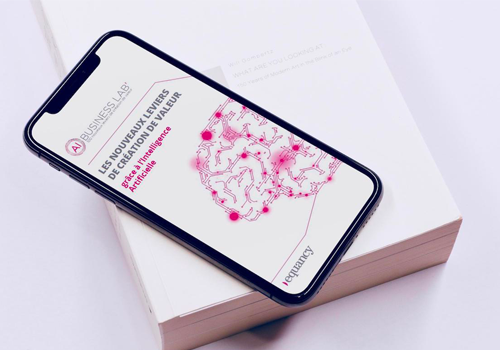 Livre : Entrez dans l'ère de l'Intelligence Artificielle appliquée
Télécharger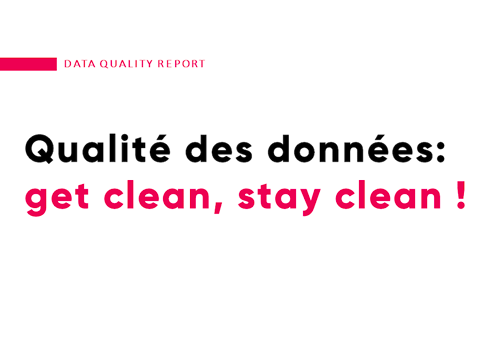 Qualité des données: get clean, stay clean !
Télécharger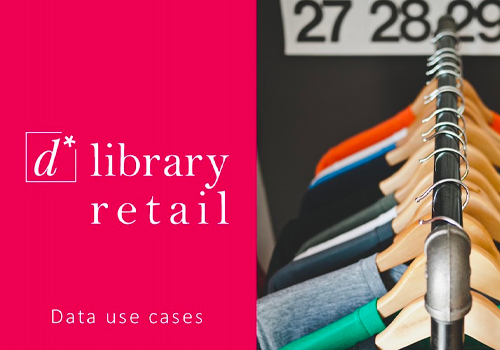 Retail et data - cas d'usage : découvrez notre d*library !
Télécharger
Vidéos
Les 4P d'une transformation data réussie selon Equancy
Business cases
Augmentation du CA, satisfaction & expérience client, productivité, et efficacité opérationnelle : la Stratégie Data sur mesure d'Equancy pour Sarenza
En savoir plus
Personnalisation du parcours client de Danone Early Life Nutrition par Equancy
En savoir plus
Le data lake, pilier de la stratégie de personnalisation multicanale de Picard
En savoir plus