Spotify
Stand uniquement en ligne
Description
Spotify transformed music listening forever when it launched in 2008. Discover, manage and share over 70 million tracks, including more than 2.9 million podcast titles, for free, or upgrade to Spotify Premium to access exclusive features for music including improved sound quality and an on-demand, offline, and ad-free listening experience. Today, Spotify is the world's most popular audio streaming subscription service with 365m users, including 165m subscribers, across 178 markets.
Livres blancs / Études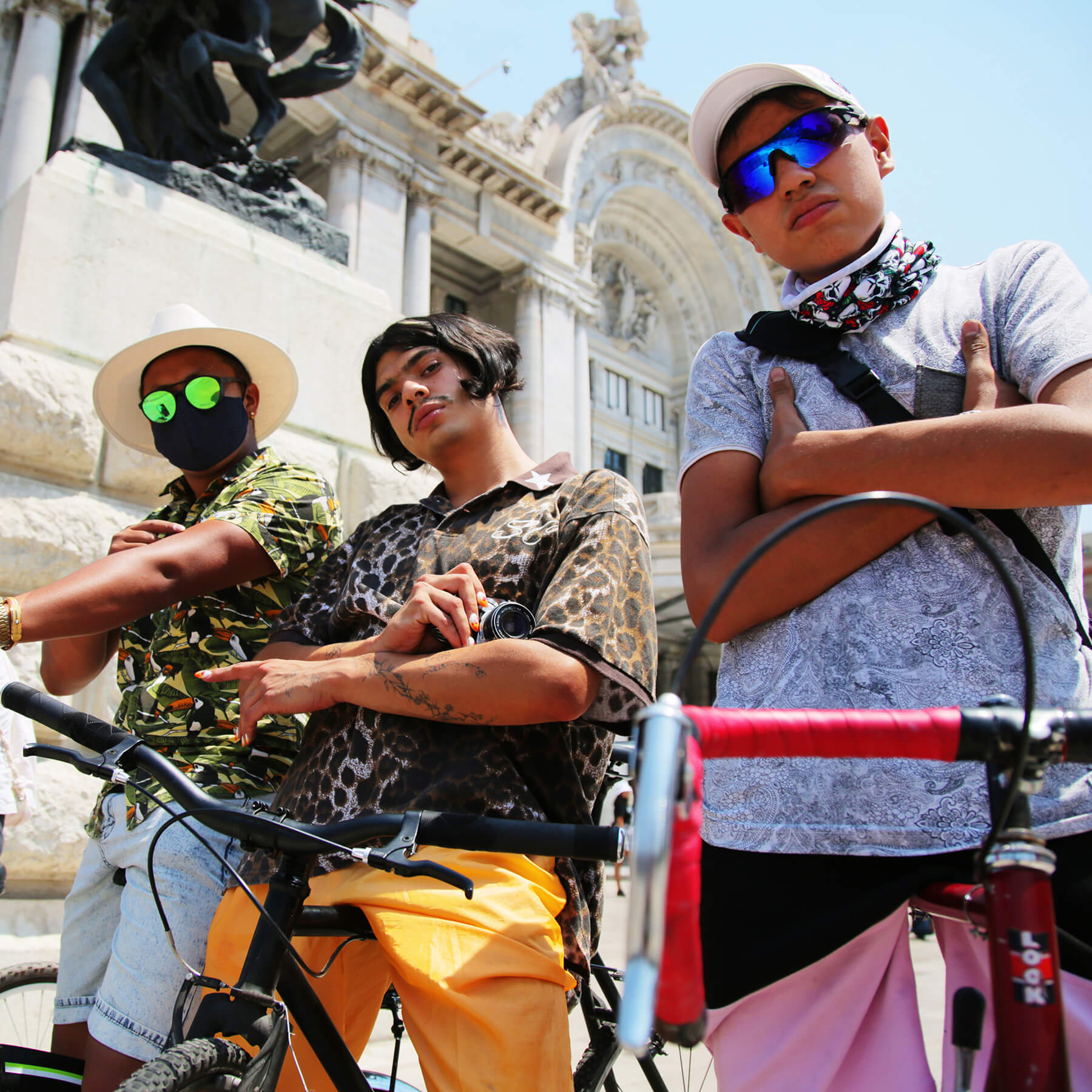 Culture Next 2021 - volume 3
Télécharger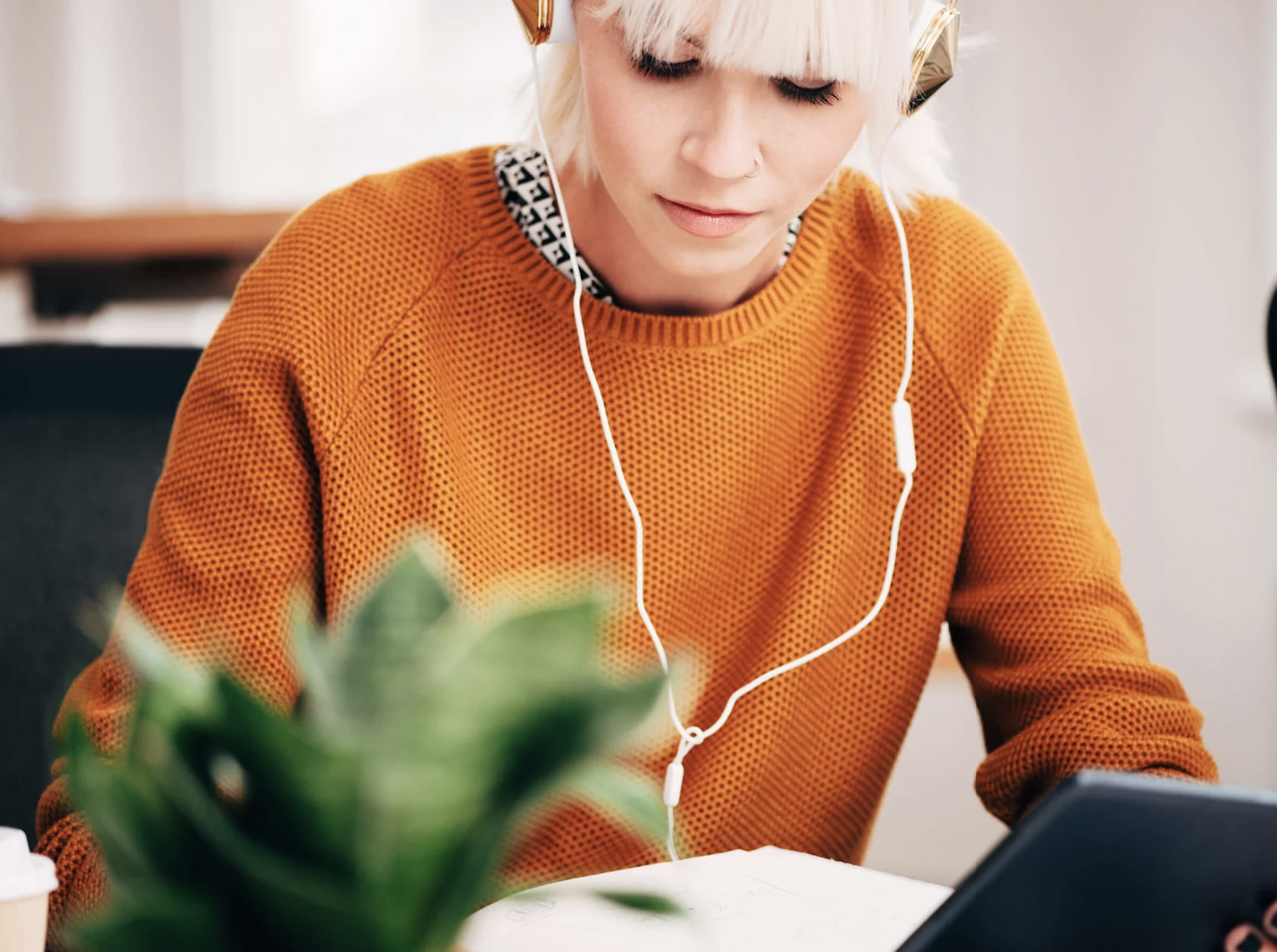 Quatre tendances du marketing B2B à surveiller en 2021
Télécharger
Vidéos
Spotify x CSA : quelle est la couverture additionnelle apportée par Spotify ?
David Popineau, Market Lead Disney+ en France partage son expérience avec Spotify
Lancement d'Ad Studio, notre plateforme publicitaire en libre-service
Business cases
LA RÉVOLUTION DE L'AUDIO A COMMENCÉ, MAIS NOUS N'EN SOMMES QU'AU DÉBUT
En savoir plus