FranceTV Publicité
Stand uniquement en ligne
Description
FranceTV Publicité is the advertising network of the France Télévisions Group, which has a 28,1% television audience share in France (an average of 32.7 million daily viewers), a digital audience of 28.8 million monthly Unique Visitors and more than 1 billion videos seen per month on all its digital platforms (france.tv, social networks, partners). It has 300 employees and markets advertising space for nearly 40 television channels, including France 2, France 3, France 4, France 5, 1ère, TV5Monde, France 24, 13ème Rue, Syfy, E! Trace Urban, Melody, Cartoon Network, Boomerang, Boing, Warner TV, National Geographic, Sport en France, Museum TV... as well as nearly 30 websites and mobile applications, such as france.tv, francetvsport, franceinfo, Météo-France, Radio France, Brut, allodocteurs.fr...
Livres blancs / Études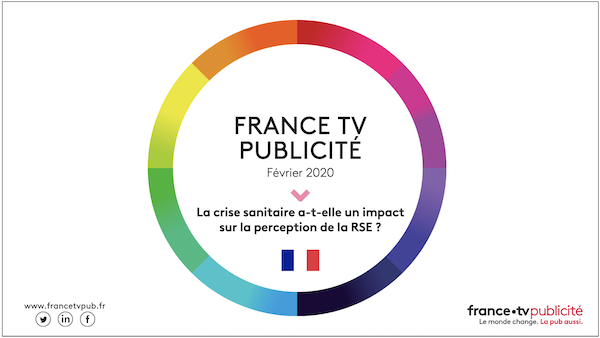 Perception de la RSE
Télécharger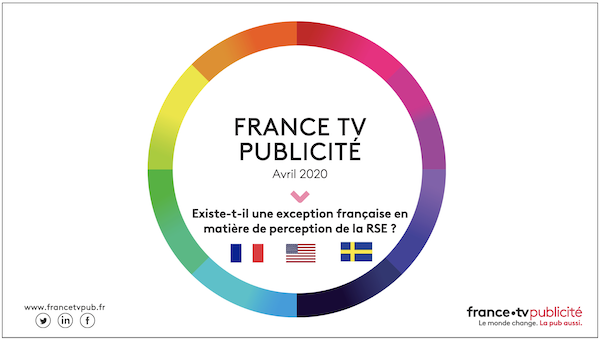 RSE : Une exception Française ?
Télécharger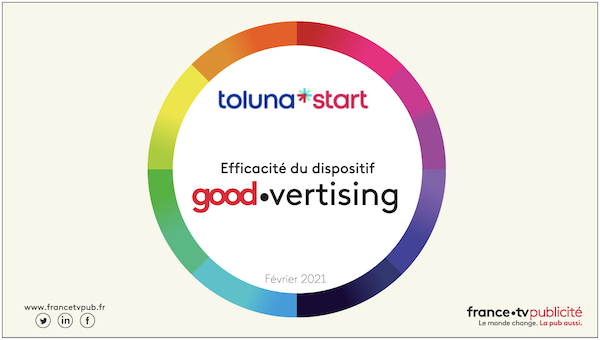 Format Goodvertising
Télécharger
Vidéos
France Télévisions en moins de 3 minutes
Thomas Luisetti présente ADspace entreprises