Decision-makers in retail, e-commerce, luxury, banking and insurance, tourism, automotive... will find in this edition of HUBFORUM Paris material for inspiration, reflection and activation to rethink their business strategy and brilliantly prepare their 2023 strategy!
#MOVE FORWARD
Enter your communities into new worlds, build an optimal experience across all channels, put data & AI at the heart of your business and feed off the latest marketing trends!
VIVEZ PLEINEMENT L'EXPÉRIENCE
AU HUBFORUM
For the
10th anniversary of the HUB Institute
,
discover a brand new edition of the HUBFORUM Paris and enjoy a complete and unique experience!
GALA DINNER
Reconnect with your peers at a futuristic dinner 🥂
Afin de clôturer la première journée du HUBFORUM, nous serons ravis de vous retrouver lors du dîner de gala annuel en compagnie de
Pinterest et Stage11 pour une expérience immersive dans le Métaverse.
Profitez d'une soirée networking riche en insights pour découvrir de nouveaux pairs avec des applications uniques du Métaverse,
un dîner d'exception et un show artistique futuriste !
Venez vous joindre aux 150 décideurs qui seront présents eux aussi.

4 SESSIONS TO PLAN
YOUR 2023 ROADMAP
Tuesday 11th October - Morning
SESSION 1
DISCOVER NEW WORLDS
New communities and conversation modes, new tools (martech, chatbots), new universes (3D commerce, metaverse): how to deal with multiple upheavals and be agile, while setting a vision and a course? Discover how to project yourself into these new worlds with audacity, by placing innovation at the heart of your thinking.
Tuesday 11th October - Afternoon
SESSION 2
SHAPE YOUR EXPERIENCE
Gone is the B2B/B2C dichotomy: 2022 marked the entry into the B2H (Business-to-Human), where the only real differentiation vector is the experience offered to each stakeholder. Customers and employees expect fluidity, personalization and instantaneousness in every aspect of their journey. What are the levers to activate to offer an optimal experience at all levels of organizations and their ecosystems ?
Wednesday 12th October - Morning
SESSION 3
REFRESH YOUR BUSINESS
The entire value chain must now be rethought in terms of performance and sustainability. To achieve this, Data must be at the heart of the optimization of the organization and business models. And its use must be facilitated for all business lines. In your 2023 roadmap, how can you take advantage of the new opportunities offered by data-driven governance and the use of Artificial Intelligence ?
Wednesday 12th October - Afternoon
SESSION 4
PIMP YOUR MARKETING
Today, it's all about solving a paradox: while touchpoints with consumers are multiplying, the notion of communities has never been so central. How can you juggle hyper-personalization and the animation of these groups to boost your brand? From social commerce to retail media and the metaverse, how to scale your marketing strategy and increase your ROI in an omnichannel world?
100% satisfied
decision makers!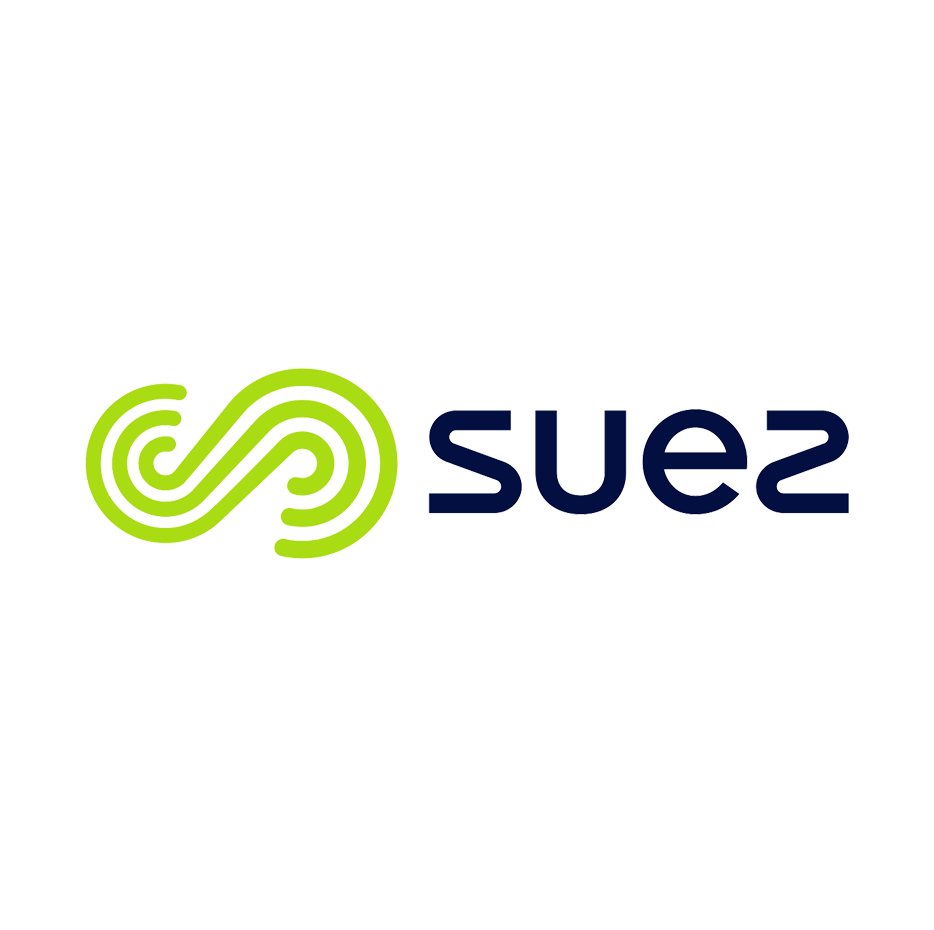 Chargée de veille concurentielle
Suez
"The HUBFORUM allows a mix between analysts' content and partners with immediately "purchasable" skills, identified and selected for their excellence; a time-saver!"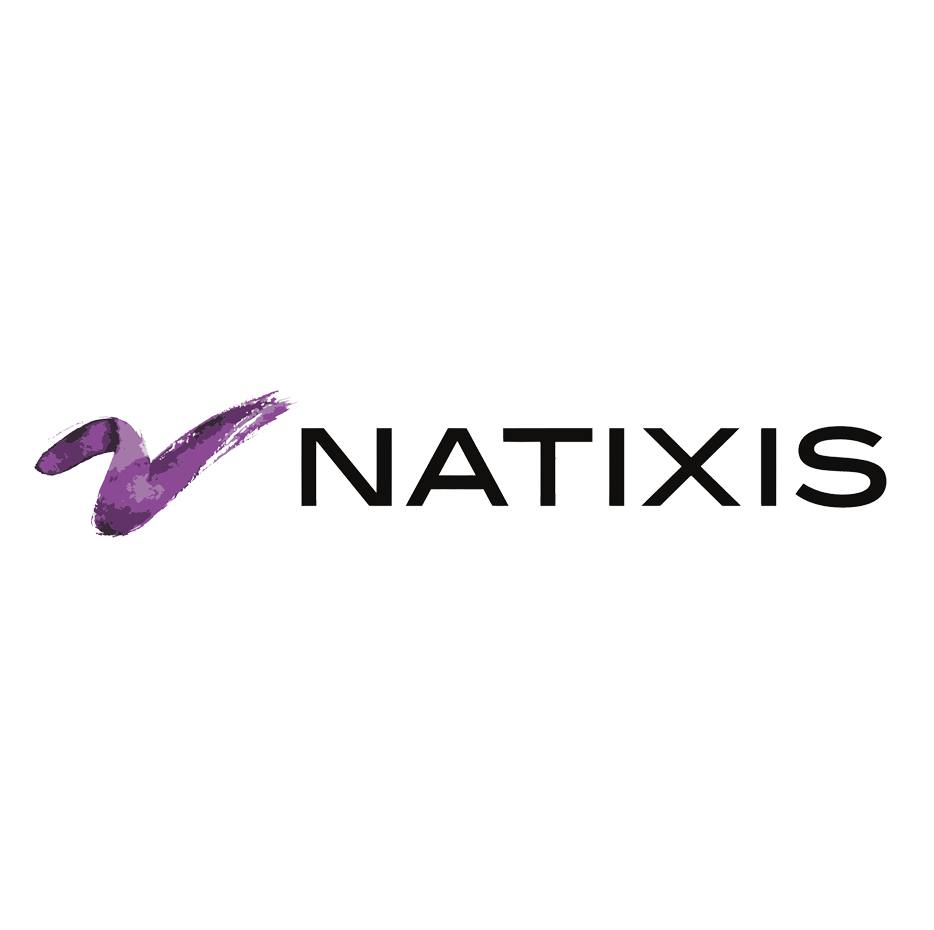 Chef de projets stratégie et transformation
Natixis
"The HUBFORUM met my expectations and it was very interesting, quality of speakers and topics covered. I tested the co-working space, very good to sit down and work but not easy to have telephone meetings if you have strategic subjects."