For the 10th anniversary of the HUB Institute, discover a brand new edition of the HUBFORUM Paris to prepare your 2023 roadmap.
Get inspired by the most important decision makers in retail, e-commerce, banking and insurance, tourism, automotive, luxury and energy... And exchange during exclusive networking sessions!
#MoveForward to optimise your #marketing #strategy, perform thanks to #data and #IA, succeed in engaging in a #hybrid world to make your #business shine in 2023.
4 SESSIONS TO PLAN
YOUR 2023 ROADMAP
SESSION 1
DISCOVER NEW WORLDS
Tuesday 11th October
New communities and conversation modes, new tools (martech, chatbots), new universes (3D commerce, metaverse): how to deal with multiple upheavals and be agile, while setting a vision and a course? Discover how to project yourself into these new worlds with audacity, by placing innovation at the heart of your thinking.
SESSION 2
SHAPE YOUR EXPERIENCE
Tuesday 11th October

Gone is the B2B/B2C dichotomy: 2022 marked the entry into the B2H (Business-to-Human), where the only real differentiation vector is the experience offered to each stakeholder. Customers and employees expect fluidity, personalization and instantaneousness in every aspect of their journey. What are the levers to activate to offer an optimal experience at all levels of organizations and their ecosystems ?
SESSION 3
REFRESH YOUR BUSINESS
Wednesday 12 October
The entire value chain must now be rethought in terms of performance and sustainability. To achieve this, Data must be at the heart of the optimization of the organization and business models. And its use must be facilitated for all business lines. In your 2023 roadmap, how can you take advantage of the new opportunities offered by data-driven governance and the use of Artificial Intelligence ?
SESSION 4
PIMP YOUR MARKETING
Wednesday 12 October
Today, it's all about solving a paradox: while touchpoints with consumers are multiplying, the notion of communities has never been so central. How can you juggle hyper-personalization and the animation of these groups to boost your brand? From social commerce to retail media and the metaverse, how to scale your marketing strategy and increase your ROI in an omnichannel world?
CHOOSE YOUR ACCESS
AT THE EVENT
Membership
Reserved for Members
of the HUB Institute
Personalised follow-up from a HUB Institute expert

according to your needs

2-day access to conferences and masterclasses

on 11 October & 12 October (onsite or online)
Access to the

networking platform

Access to the

HUBFORUM gala dinner
Discover pass
Reserved for corporate and brand advertisers only
(real value 3750€: for 3 employees per company)
Try the membership of the HUB Institute for 3 months!*
*100 free discovery membership passes.
Ticketing
Single access to the
HUBFORUM Paris
2-day access to conferences and masterclasses

on 11 October & 12 October (onsite or online)
Access to the

networking platform

Access to the

networking cocktail
100% satisfied
decision makers!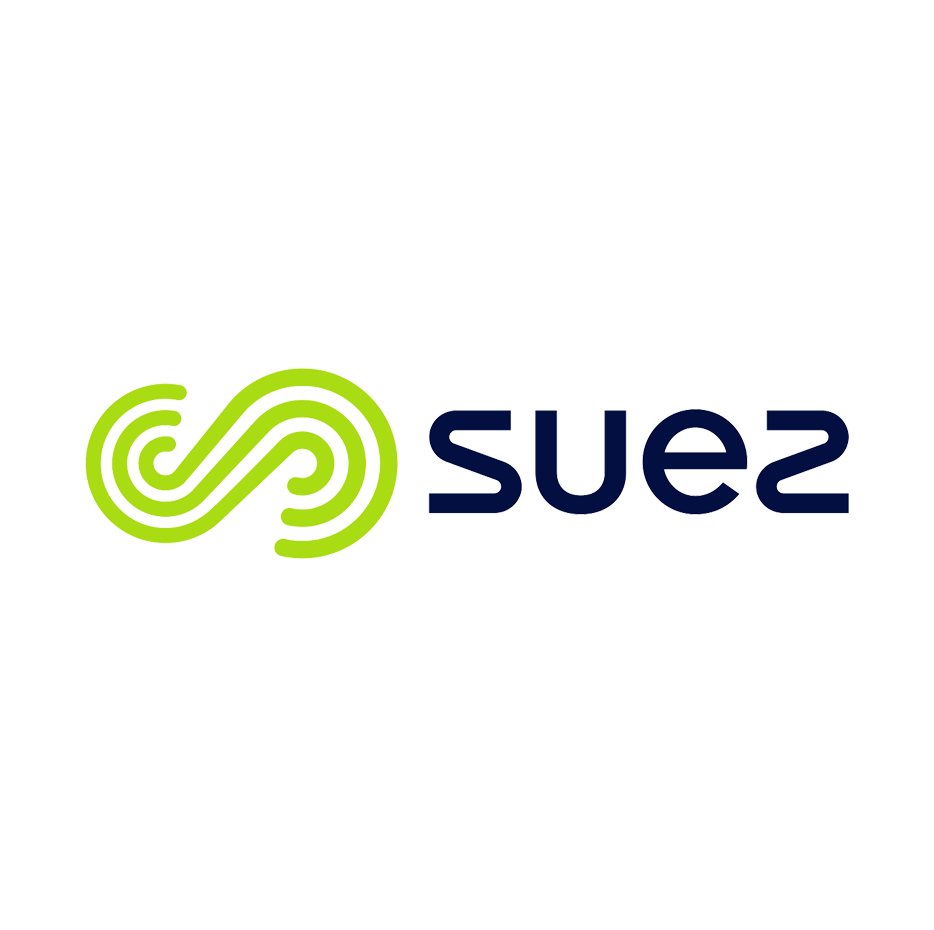 Chargée de veille concurentielle
Suez
"The HUBFORUM allows a mix between analysts' content and partners with immediately "purchasable" skills, identified and selected for their excellence; a time-saver!"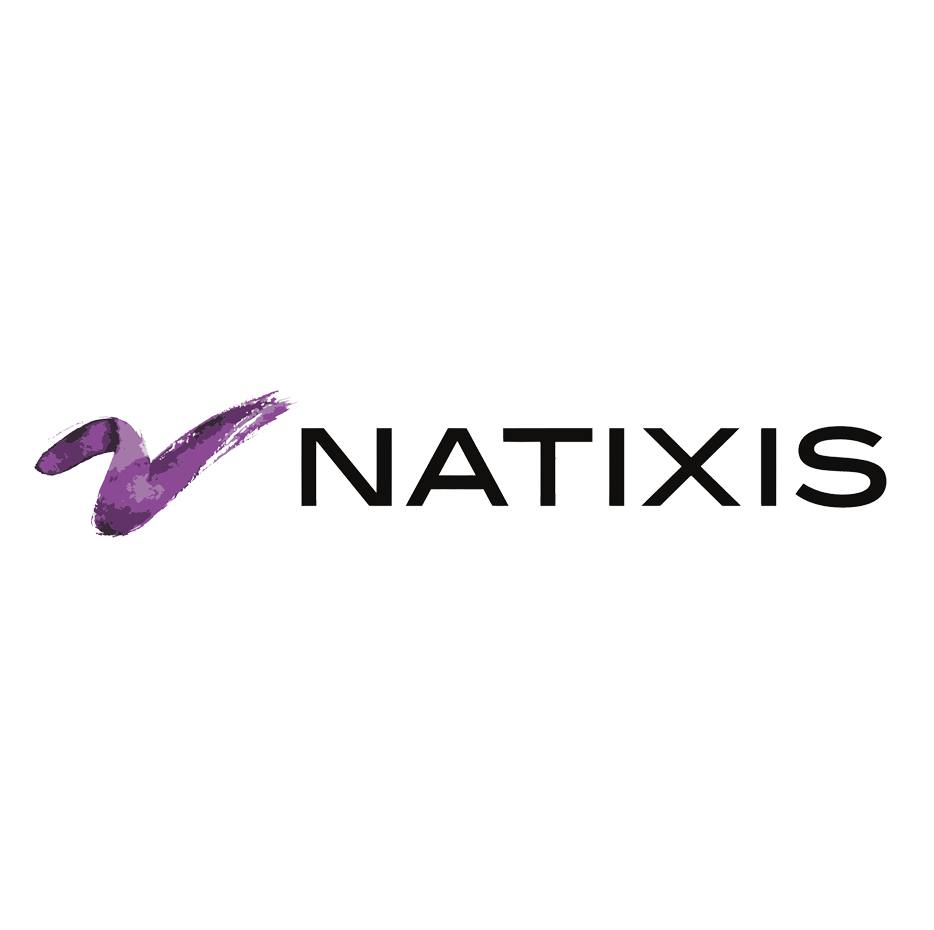 Chef de projets stratégie et transformation
Natixis
"The HUBFORUM met my expectations and it was very interesting, quality of speakers and topics covered. I tested the co-working space, very good to sit down and work but not easy to have telephone meetings if you have strategic subjects."