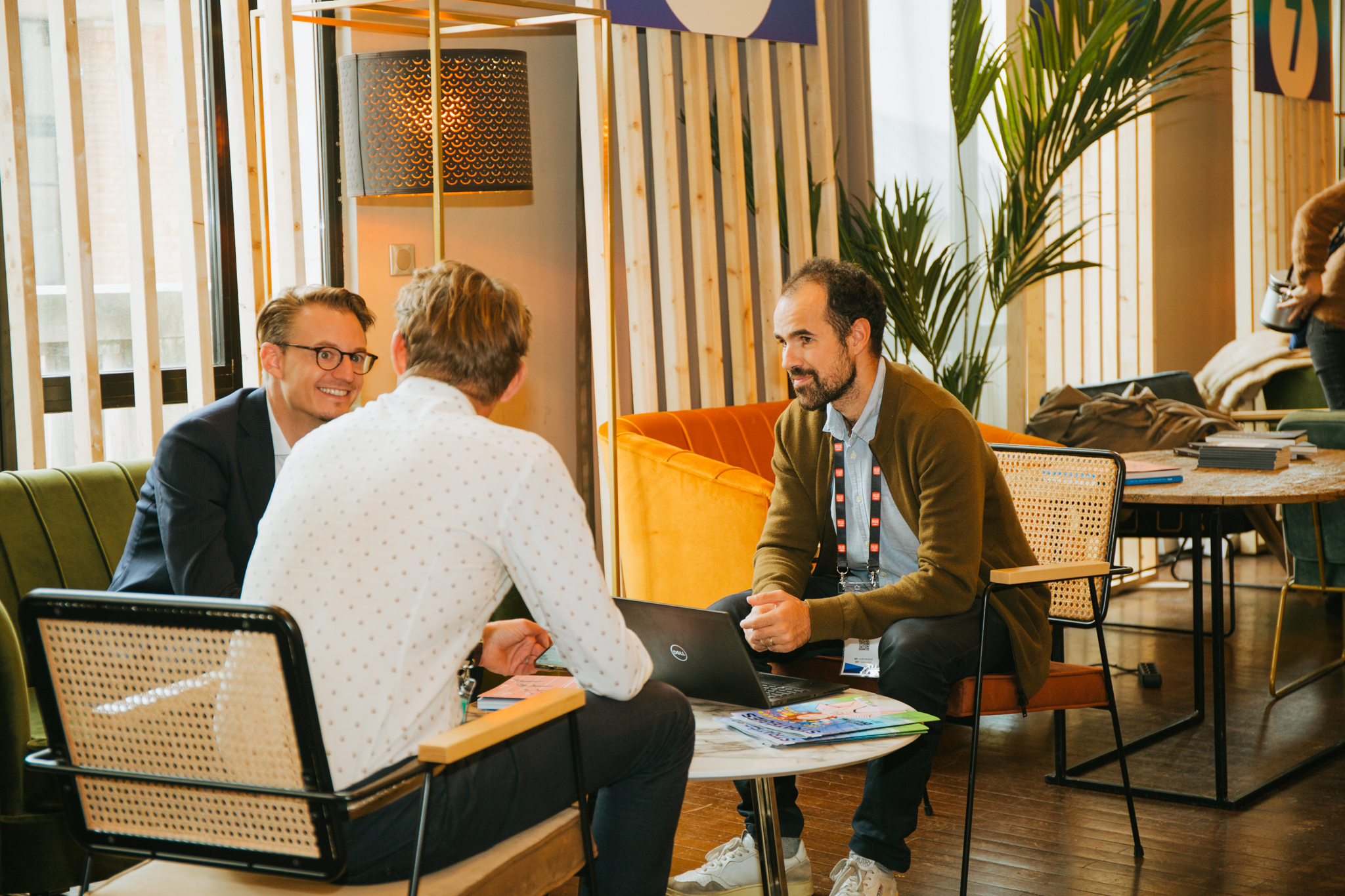 CUSTOM-MADE ACCOMPANIMENT
Take advantage of key networking moments! Share, experiment and exchange around the new trends and insights of HUBFORUM with the 2500 most innovative actors.

LEARN MORE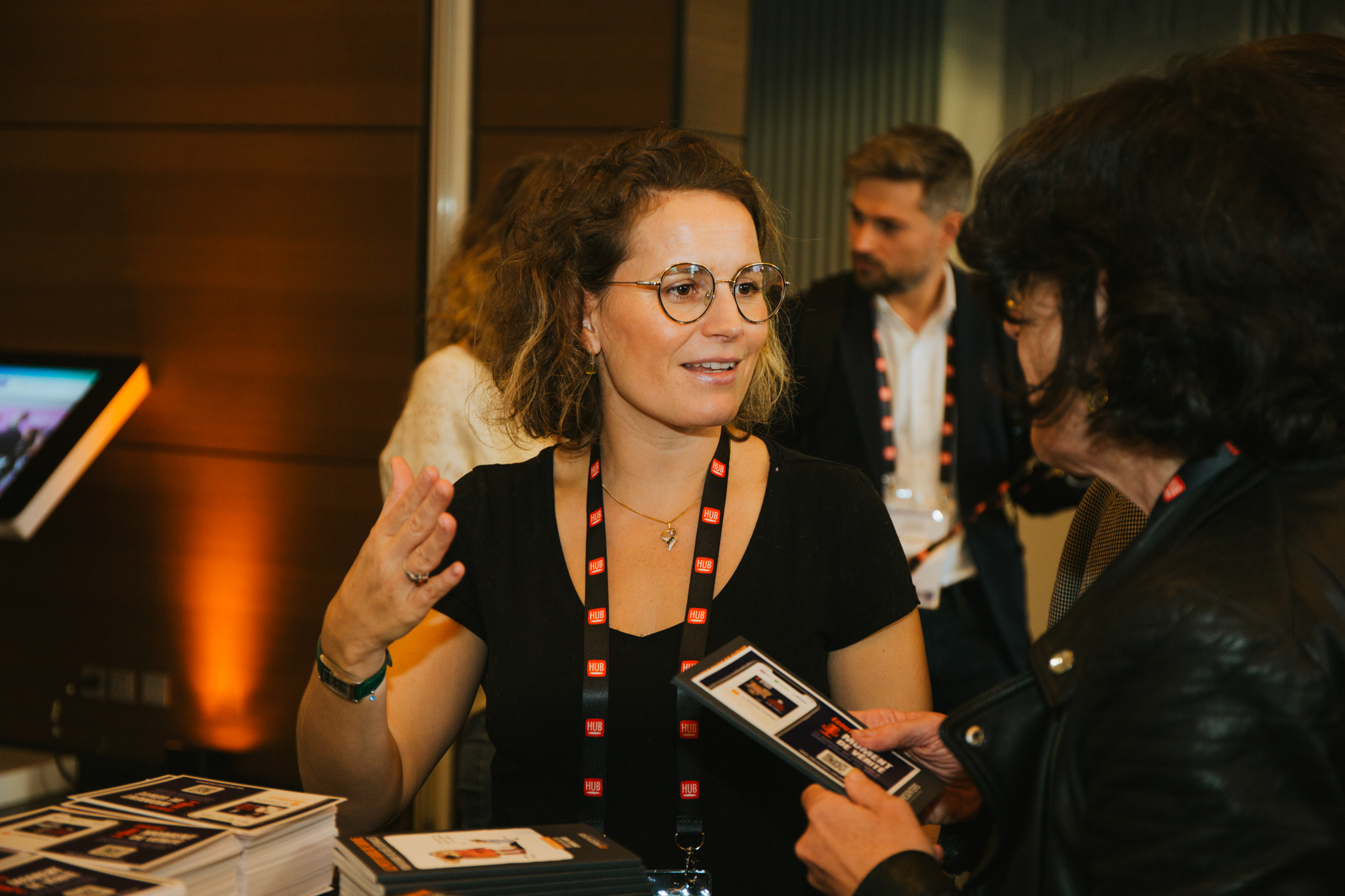 Take a private tour of the innovation village with a HUB Institute analyst to meet the most relevant players for you based on your current challenges.

PLAN A TOUR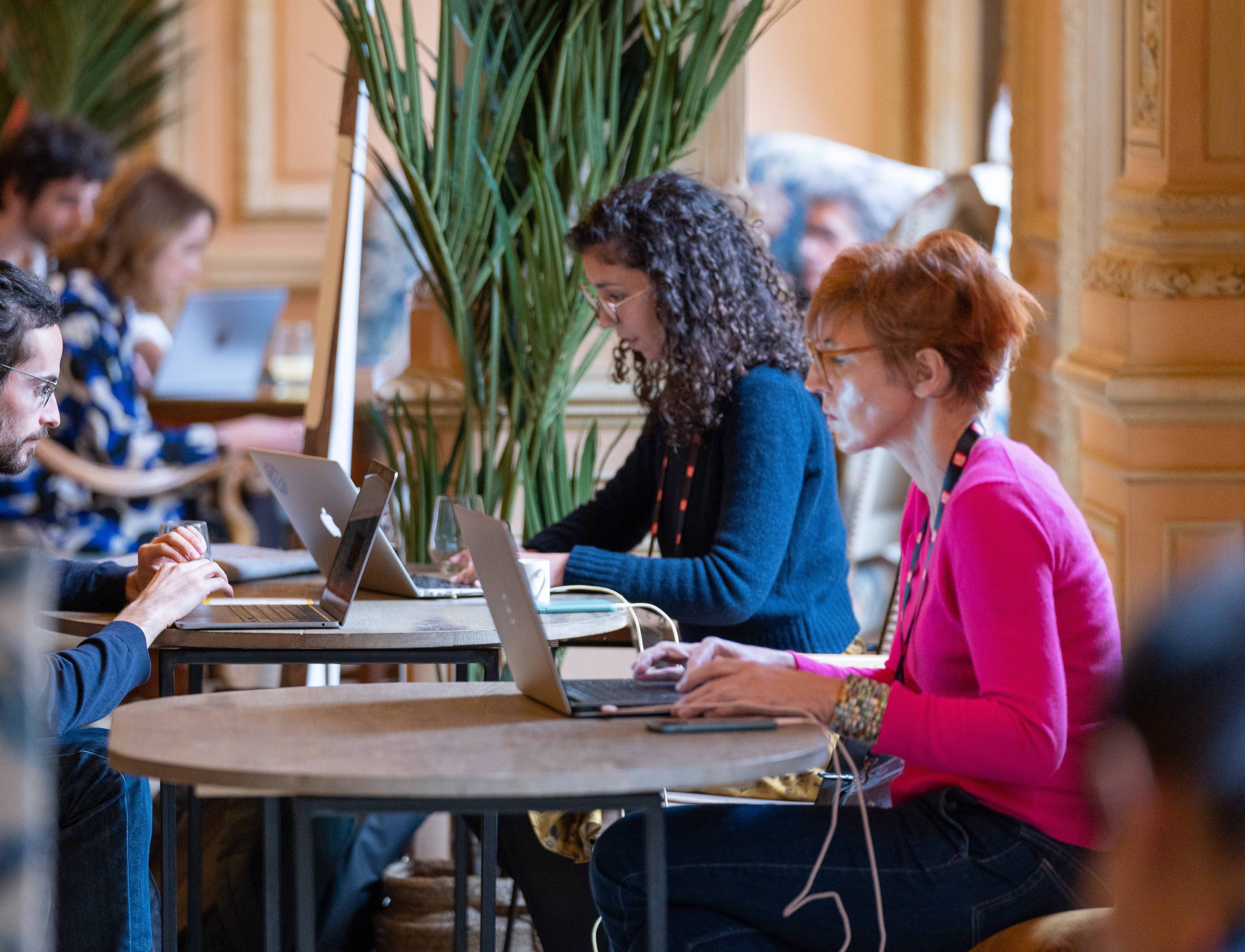 Change your workspace for two days and come to the Pavillon d'Armenonville to participate in the interventions while being able to work if necessary.

RESERVE YOUR PLACE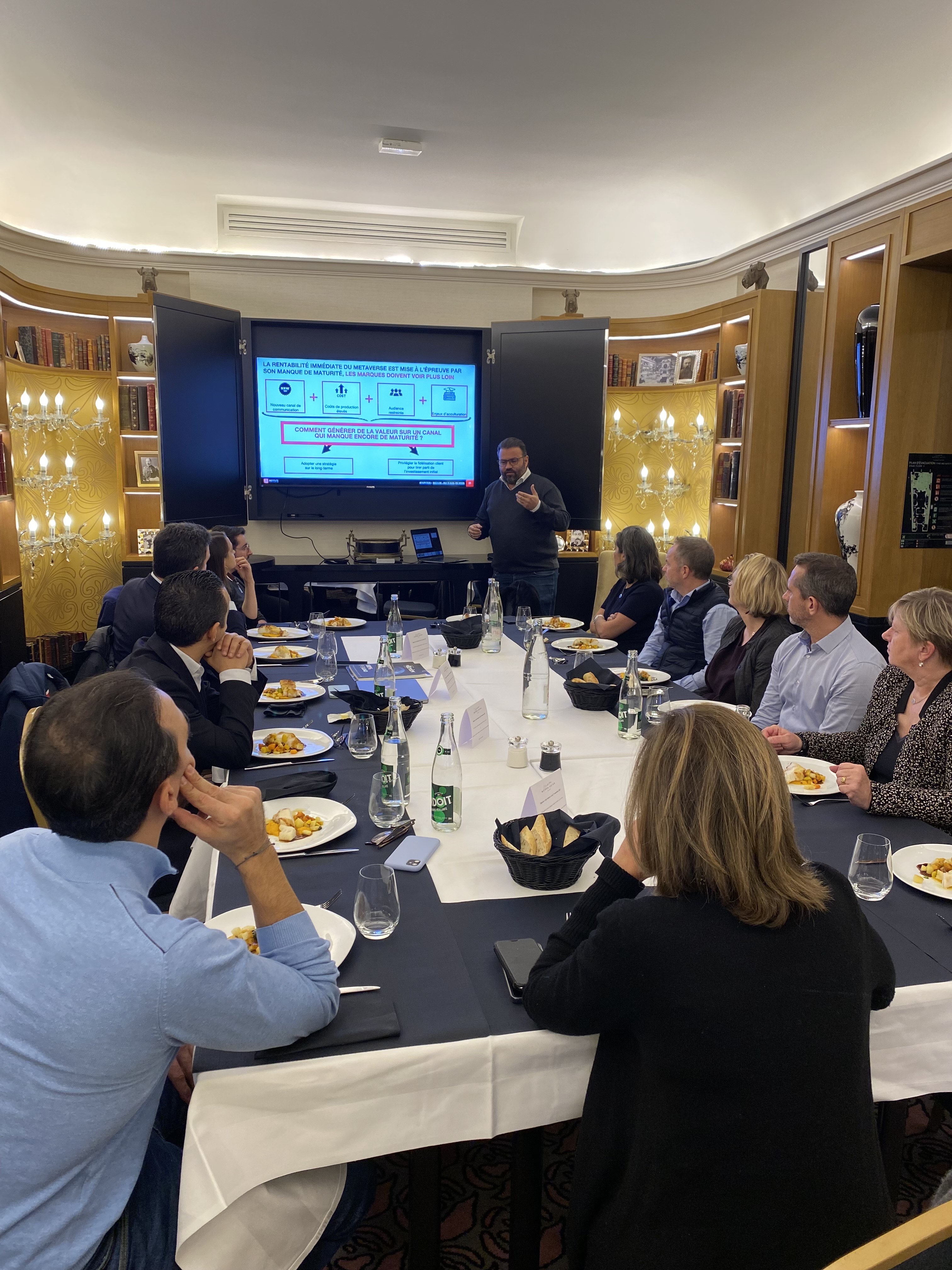 The boards of our different communities will meet during the HUBFORUM to participate in private masterclass sessions.
Read more +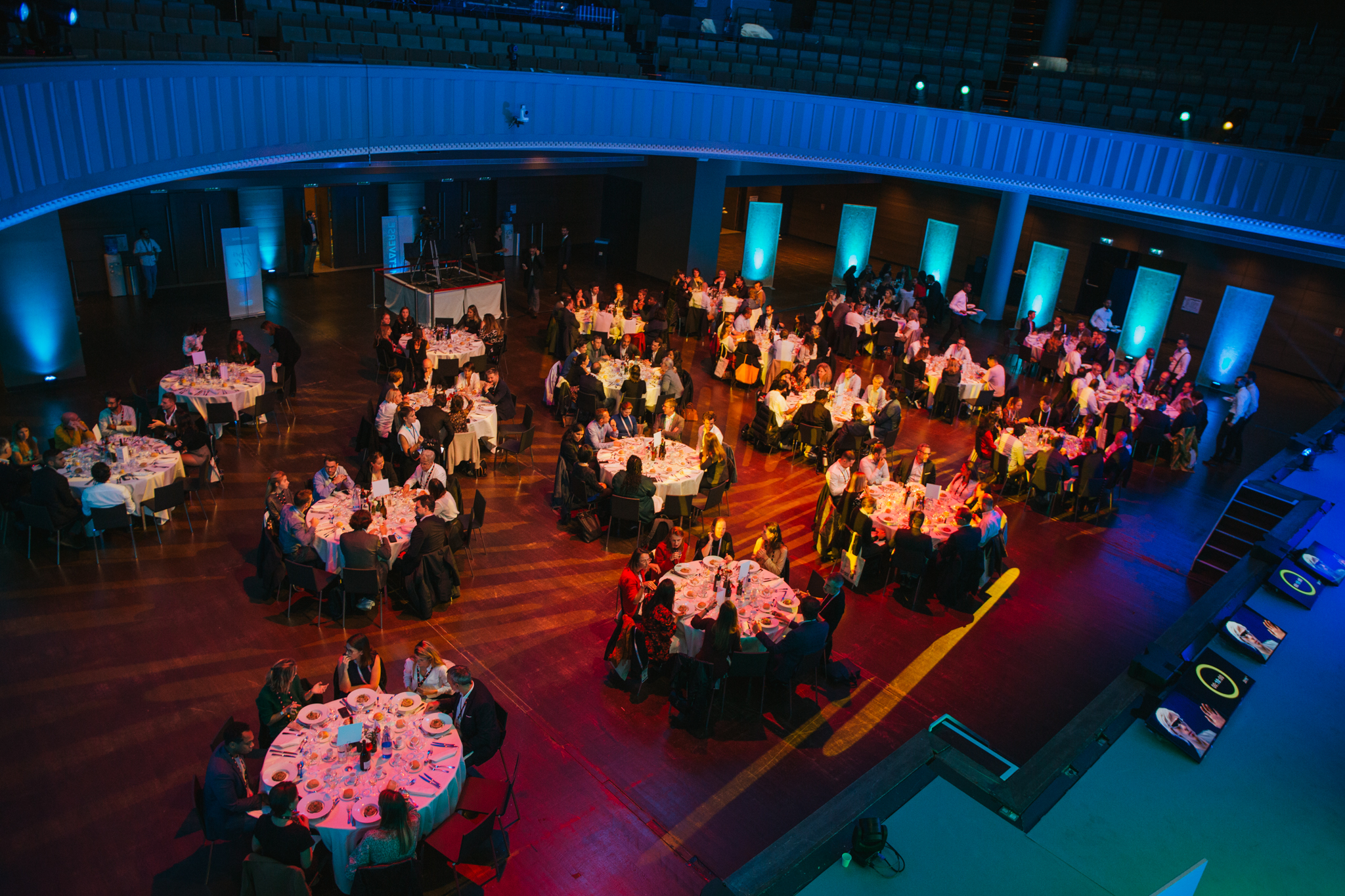 At this dinner, we will share the latest trends and best practices in innovation.
ATTEND THE DINNER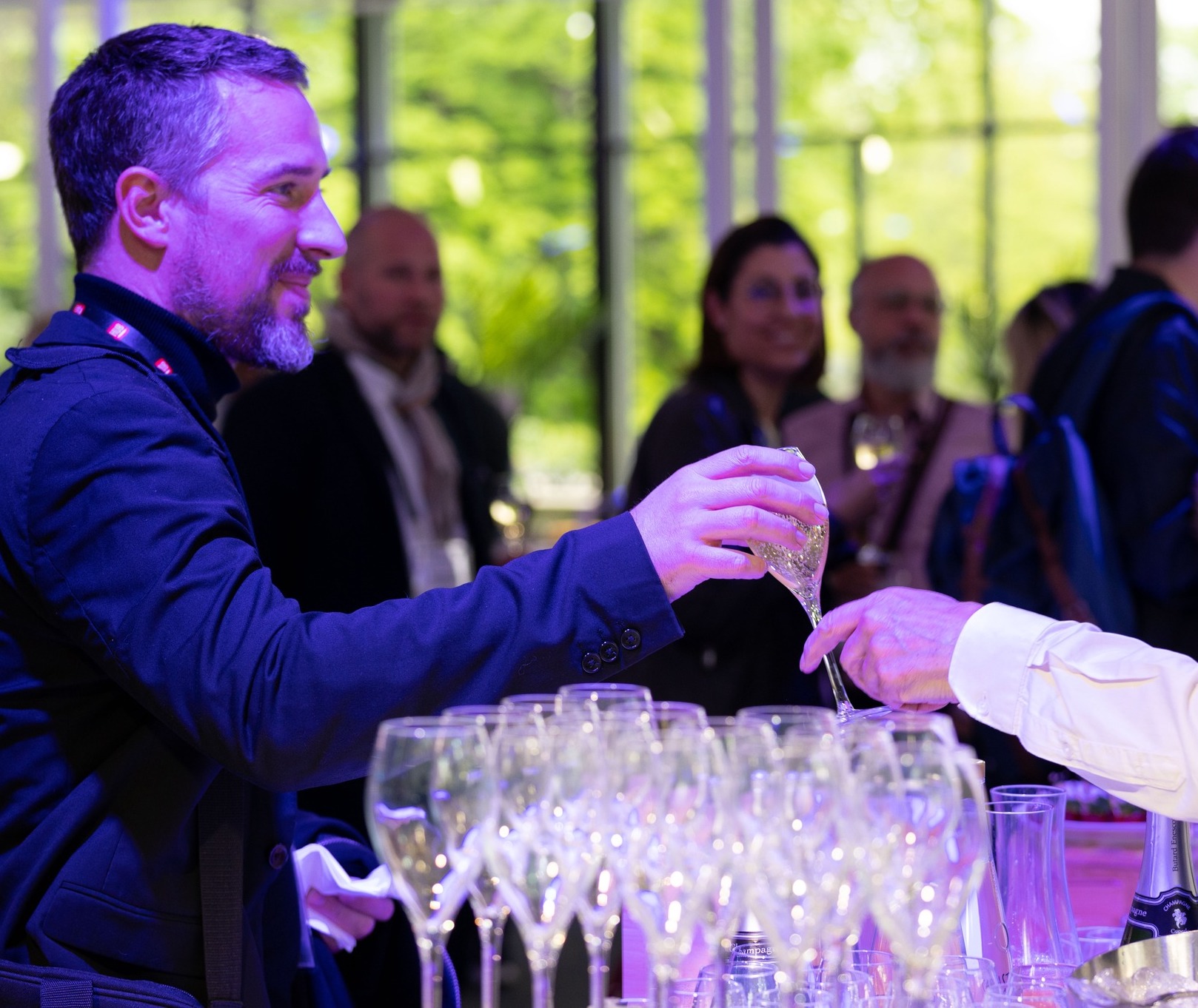 Join us at the afterwork on October 3, organized in partnership with Amazon Ads and Twitch Ads, to enjoy exclusive entertainment and meet your peers!

Lounge Amazon Ads / Twitch Ads
For 2 days, immerse yourself in the world of Amazon & Twitch and discover exclusive animations designed especially for the HUBFORUM!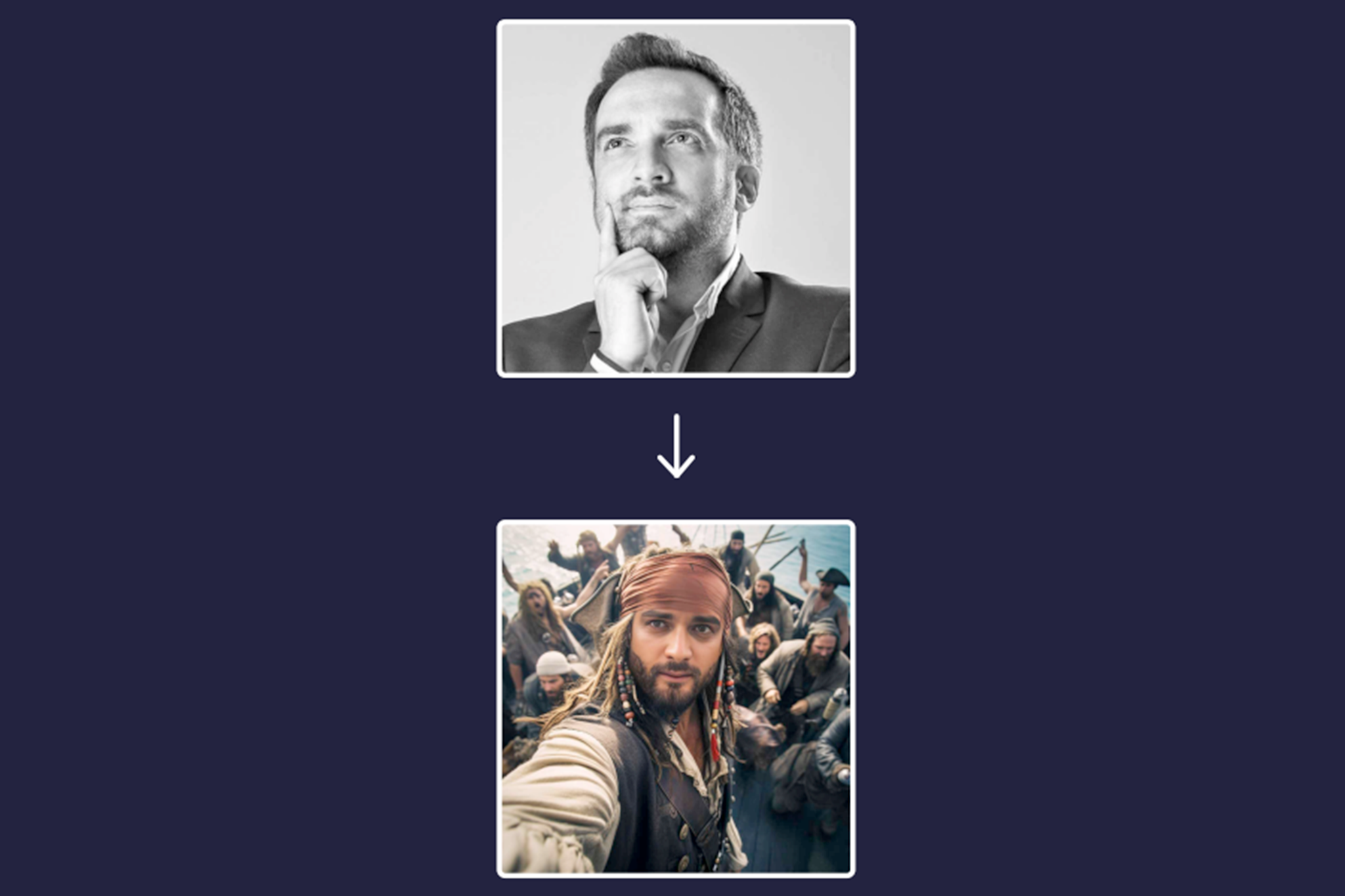 IA GENERATIVE PHOTO STUDIO
Discover the power of generative AI and transform yourself into your favorite character in seconds!
Co-fondateur / Directeur Général
Artefact

"Thanks to their events and knowledge of the market, we've been able to meet new prospects, sign major contracts and ensure our development."